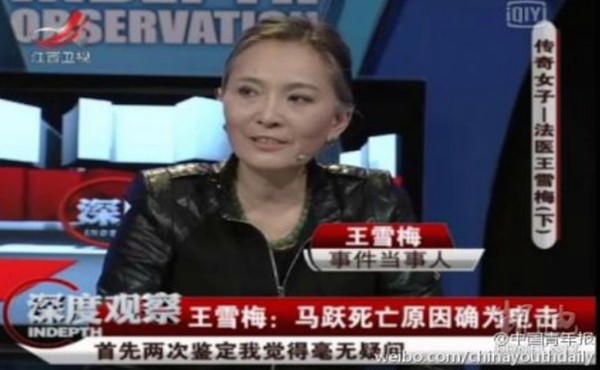 The Dark, Corrupt World of Forensic Science in China
Wang Xuemei's resignation in protest of false autopsy reports reveals a process rife with political meddling.
What Explains the Recent Wave of Violence in China?
After beatings, knifings, and a bombing, people are questioning whether inequality and corruption have played a role in the attacks.
Why Nobody Trusts China's Courts
A murderer's confession puts the public's faith in the judiciary to the test.