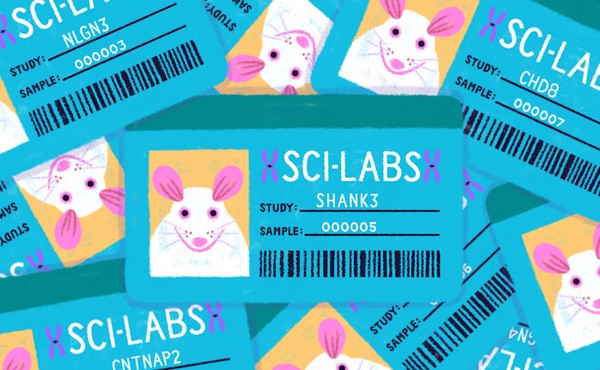 How Much Can a Mouse Truly Reveal About Autism?
Researchers are starting to question the wisdom of trying to study social deficits in mice.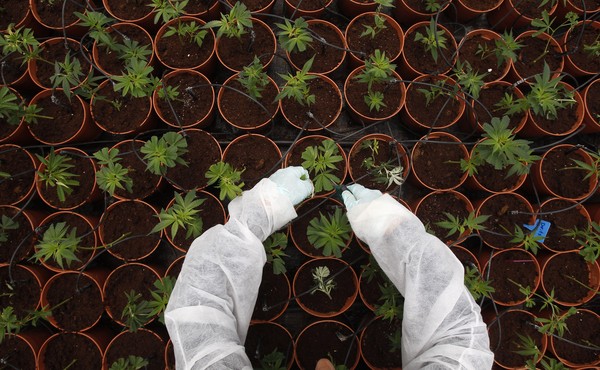 How Backyard Pot Farming Is Helping Kids With Autism
Parents are going where scientists fear to tread to calm their children's autism and epilepsy symptoms.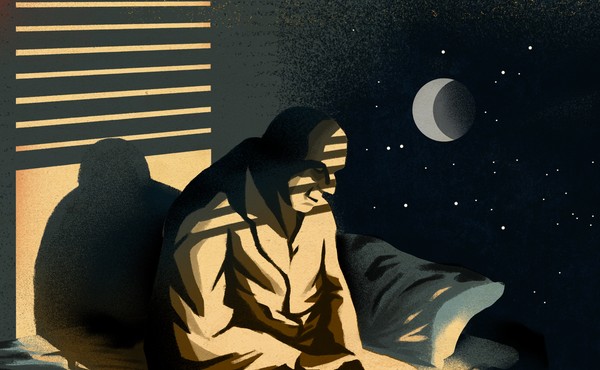 Autism's Lost Generation
Some autistic adults have spent much of their lives with the wrong diagnosis, consigned to psychiatric institutions or drugged for disorders they never had.