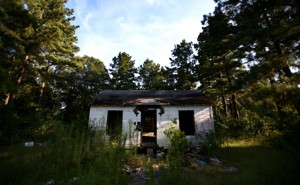 The Shocking Lack of Lawyers in Rural America
While cities are trying to reform their criminal-justice systems, smaller, more far-flung locales are struggling to provide basic services.
Locked Up for Being Poor
How private debt collectors contribute to a cycle of jail, unemployment, and poverty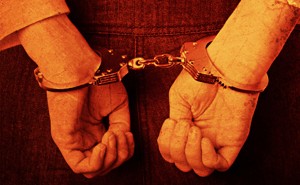 Serving Life for Surviving Abuse
Misconceptions about domestic violence can turn the justice system against survivors, often with devastating results.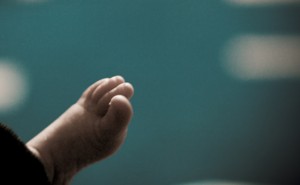 How Can Doctors Be Sure a Baby's Been Shaken?
For years, attorneys have relied on a specific set of symptoms to prove infant abuse—but now, some physicians are questioning the validity of the diagnosis of shaken-baby syndrome that has sent many caretakers to prison.