Black Gotham
Memorializing Manhattan's earliest African residents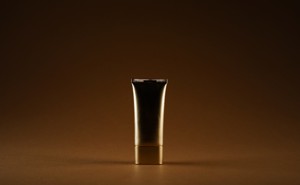 How Concealer Covers Up Women's Labor
Many women's magazines promise to show readers how to fake eight hours of sleep with the help of the neutral paste, and an arsenal of highlighters, lash curlers, and other tools.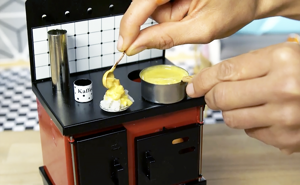 Big in Japan: Tiny Food
The joy of cooking in miniature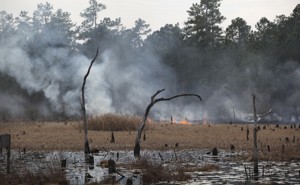 Native Plants in Cities Need Protection Too
Nature reserves aren't the only ecosystems under threat.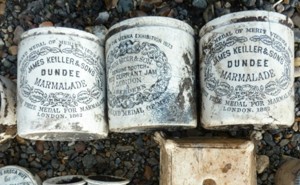 Digging for Historical Clues in Victorian Garbage
One person's trash is another person's insight into 19th-century life.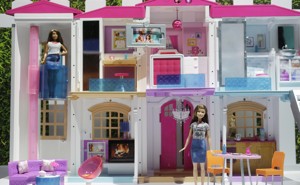 Barbie Gets a Smart House
What Mattel's new wifi-enabled Barbie Dream House—and accompanying app—are teaching kids about tech and luxury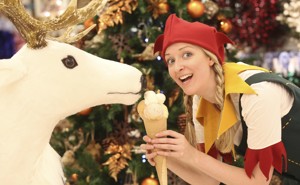 A Day in the Life of a Department-Store Elf
"You have to talk to the kids in an elf way, and talk to the parents in a not-elf way."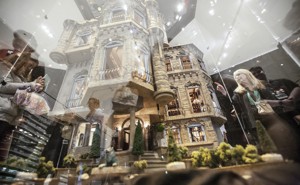 A Dollhouse for $24,425 Per Square Foot
There's an affordability crisis in playland, too.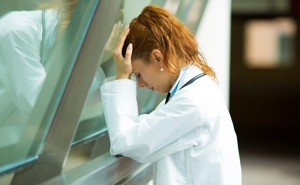 The Misery of a Doctor's First Days
For many new physicians, residency brings fatigue, emotional stress, and self-doubt, affecting their ability to take care of themselves and their patients. Is there a way to fix it?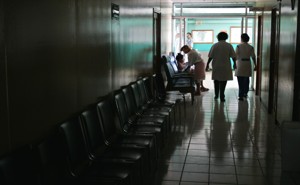 Living With Invisible Illness
For patients with chronic diseases masked by a healthy-looking exterior, diagnoses can be elusive, or unhelpful.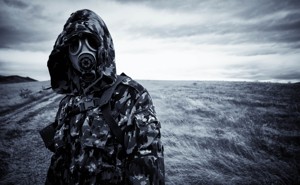 Training for the End of the World as We Know It
A visit to "prepper camp," a four-day session on surviving super viruses, natural disasters, socioeconomic collapse, world war, and more