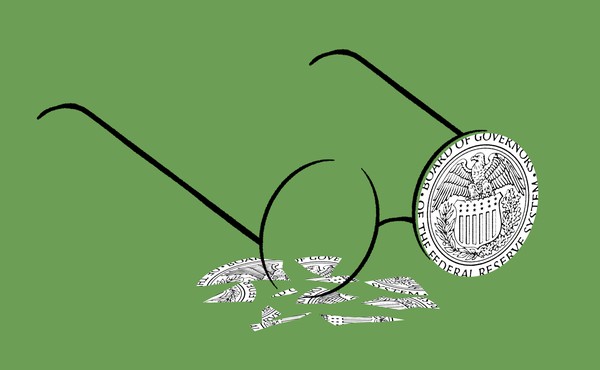 So Where Were the Regulators?
If the oversight agencies, from the Fed down, were doing their job, SVB and Signature Bank would still be in business, instead of being bailed out.
Slashing Mortgages a Win-Win for Fannie, Freddie, and Homeowners
New analyses by mortgage giants Freddie Mac and Fannie Mae have added an explosive new dimension to one of the most politically charged debates about the housing crisis: Whether to reduce the amount of money beleaguered homeowners owe on their mortgages.