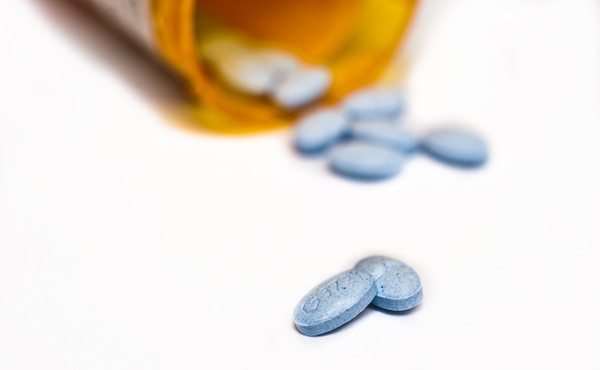 An Age-Old Battle: The FDA Versus the Shill
The kerfuffle over Kim Kardashian's drug-promoting Instagram selfie is nothing new: As long as the FDA has existed, it's had to figure out how to regulate drug advertisements in new forms of communication technology.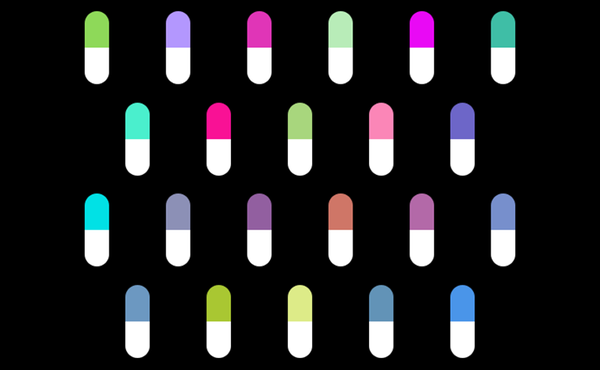 Generic Drugs: The Same, but Not
The law requires them to be the same as brand-name drugs in all ways that matter. But what science considers important is a moving target. An Object Lesson.