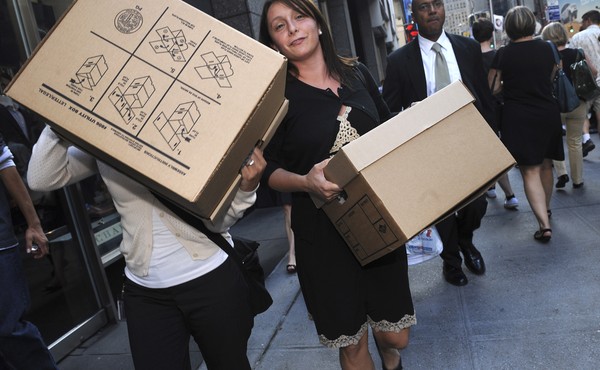 How the Corporate World Loses When Women Leave
When women leave the formal economy, they enter an "off-balance-sheet economy" where both women and the corporate world can miss out.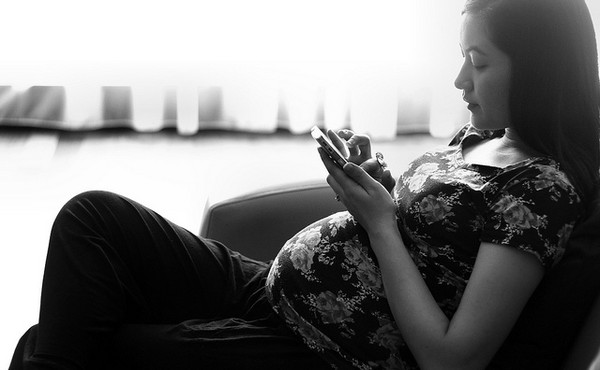 Startup Launches Free Company Maternity-Leave Database
Fairygodboss is an online community where women can share stories and reviews about their employers' maternity-leave policies.
Schools Turn to Meditation to Help Children Focus
Programs are popping up to help relieve students from classroom stress.