Can Quantum Physics Explain Consciousness?
A new approach to a once-farfetched theory is making it plausible that the brain functions like a quantum computer.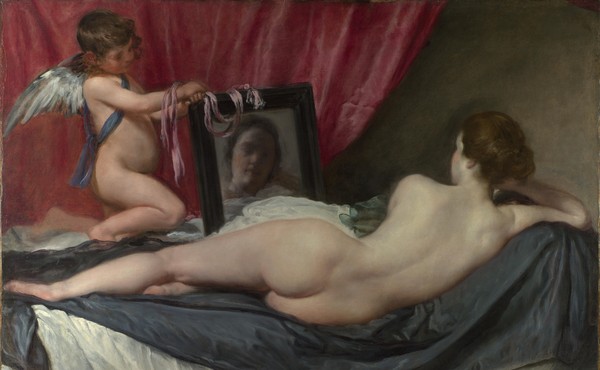 Personal Identity Is (Mostly) Performance
Wearing, showing, and sharing the many things that make up your personal presence helps you understand yourself.
Writer Jennifer Ouellette on Her Twitter Handle, @JenLucPiquant
My Twitter handle dates back to the early days of the Internet, when AOL ruled cyberspace. Then Jen-Luc Piquant took on a life of her own.