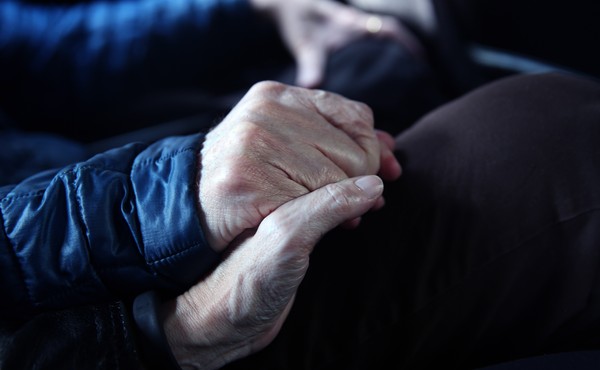 The Doctors Who Invented a New Way to Help People Die
The two lethal medications used by terminal patients who wish to end their own life recently became unavailable or prohibitively expensive.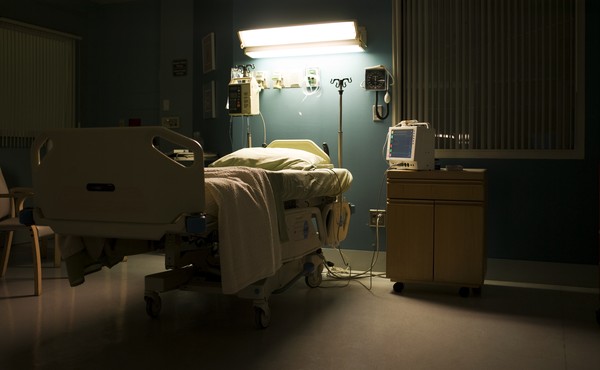 What It's Like to Learn You're Going to Die
Palliative-care doctors explain the "existential slap" that many people face at the end.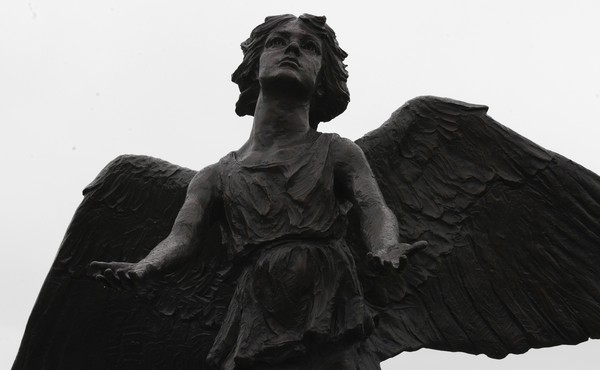 What It Feels Like to Die
Science is just beginning to understand the experience of life's end.