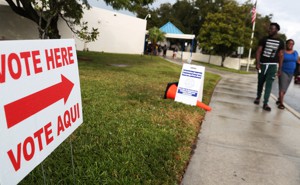 I Still Don't Know If My Vote Will Be Counted in Florida
I went to vote in Florida—and discovered that my name had been removed from the rolls over something I'd tweeted.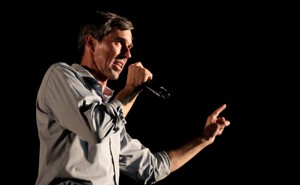 Beto O'Rourke Grabbed a Political Third Rail—And Electrified His Campaign
By answering a question most Democratic politicians have refused to touch, the Texas Democrat has tapped into a powerful movement.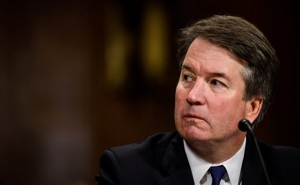 What the Black Men Who Identify With Brett Kavanaugh Are Missing
When men of color see themselves in the embattled Supreme Court justice, they're not seeing the bigger picture.