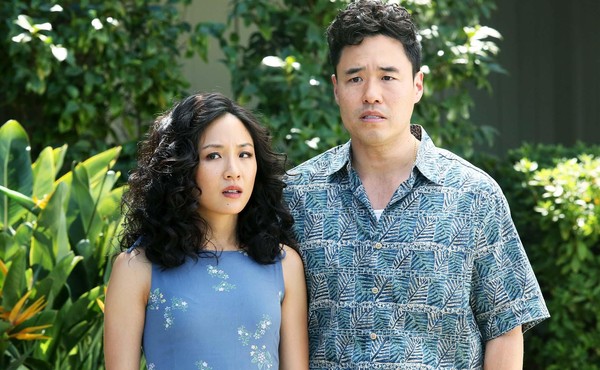 Fresh Off the Boat and the Revolutionary Act of Kissing
The show and its fellow ABC sitcom Dr. Ken are showing many viewers something they might rarely encounter at home.
Why Can't Critics Talk About Fresh Off the Boat?
The wacky questions posed to the cast and crew of the new ABC show at the Television Critics' Assocation underscored the painful degree to which American television needs it.