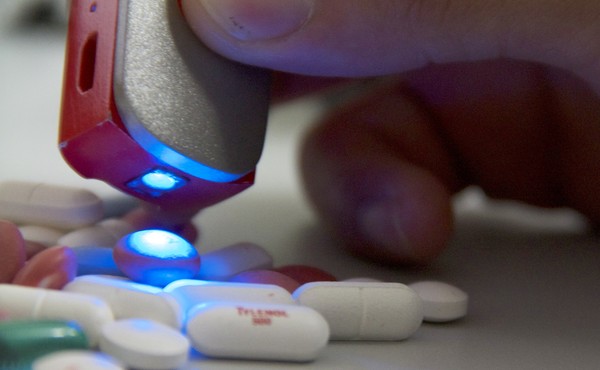 A Search Engine, but Not on the Internet
An Israeli company wants to build molecular spectroscopy into a smartphone so people can count calories, identify pills, and find out more about objects than can be seen by the human eye.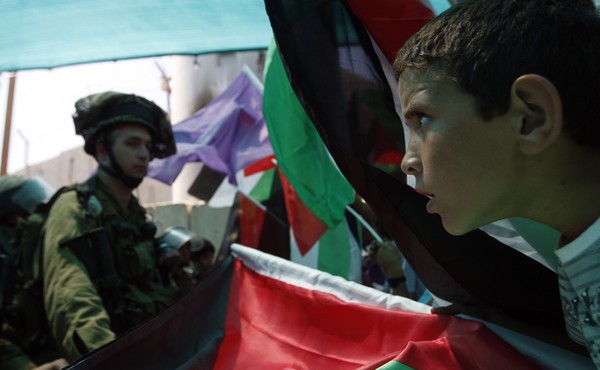 The Next Generation of Israeli-Palestinian Conflict
Young people are at the center of the latest violence. And they'll decide its future.