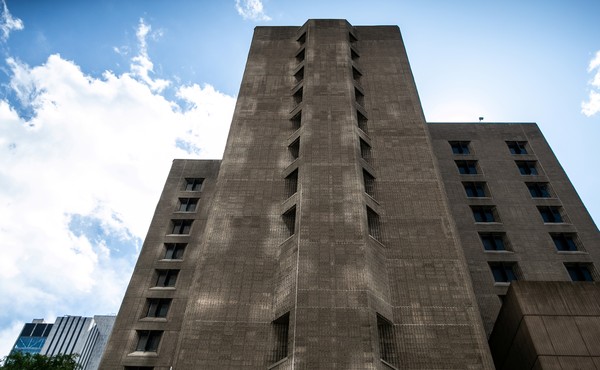 I Tried to Tell the World About Epstein's Jail. No One Wanted to Listen.
The Metropolitan Correctional Center has become notorious for decades of inhumane treatment.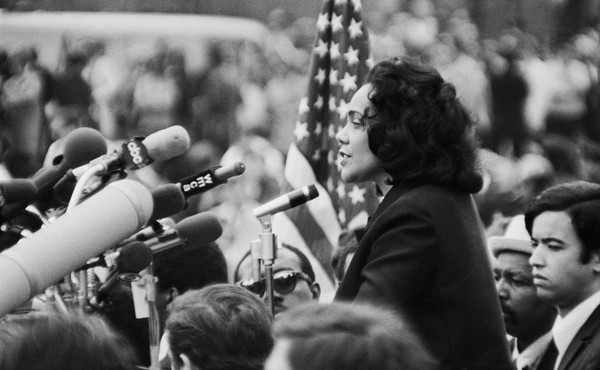 Coretta Scott King and the Civil-Rights Movement's Hidden Women
She was far more than her husband's helpmate, but along with many other leaders of the era, her leadership was hidden in plain sight.