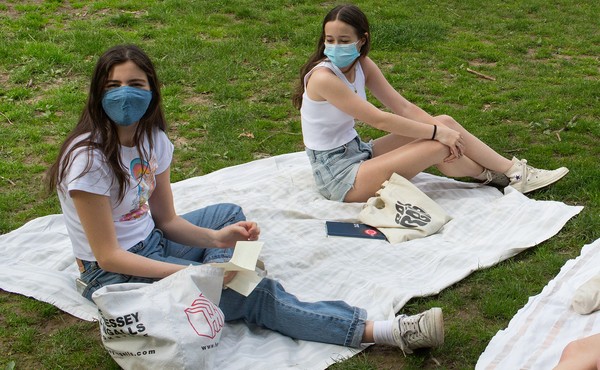 Teens Did Surprisingly Well in Quarantine
More sleep and family time—and less social media—may have made the difference.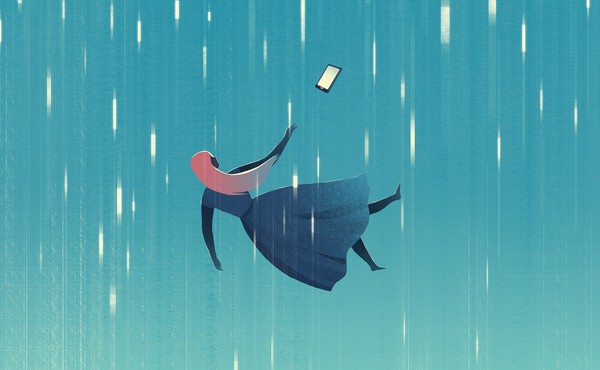 Have Smartphones Destroyed a Generation?
More comfortable online than out partying, post-Millennials are safer, physically, than adolescents have ever been. But they're on the brink of a mental-health crisis.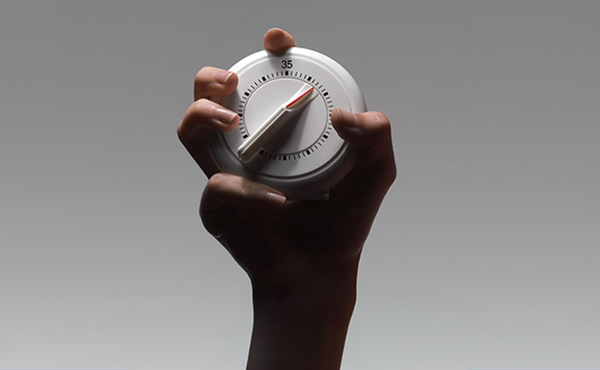 How Long Can You Wait to Have a Baby?
Deep anxiety about the ability to have children later in life plagues many women. But the decline in fertility over the course of a woman's 30s has been oversold. Here's what the statistics really tell us—and what they don't.
Millennials: The Greatest Generation or the Most Narcissistic?
Popular books have argued that today's 20-somethings are more service-oriented than any generation since World War II. But new research suggests the opposite.