'Best Friends' Are a Surprisingly Recent Phenomenon
We weren't always so taken with dynamic duos. But in recent decades, we've come to expect that people should have one closest companion.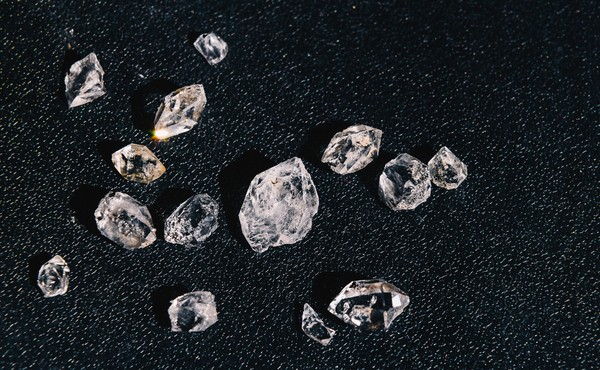 Diamonds Aren't Special and Neither Is Your Love
We've coupled love to marriage and marriage to gems, and all three thrive on the assumption of rarity. What would it mean for love to be common?