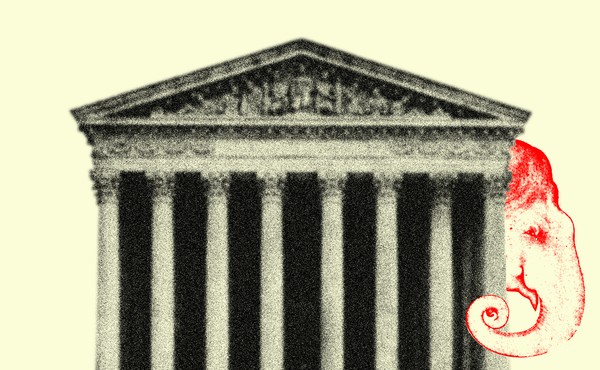 Liberals Were Right to Fear the Supreme Court's Election Intervention
The justices' decision not to wade into a sloppy coup attempt is no victory for rule of law.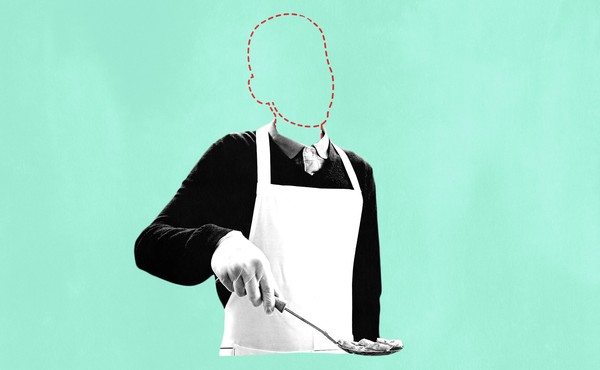 Who Will Run the Soup Kitchens?
Is it better to put volunteers and the needy at risk by keeping important services open, or to stay home, knowing people will go hungry as a result?