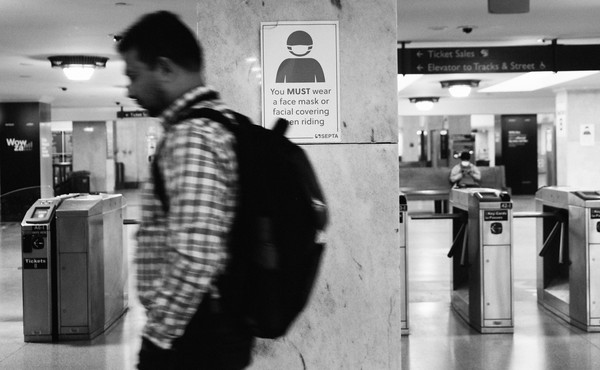 How Public Health Failed America
The U.S. clearly failed to heed expert advice, but there's plenty of blame to go around.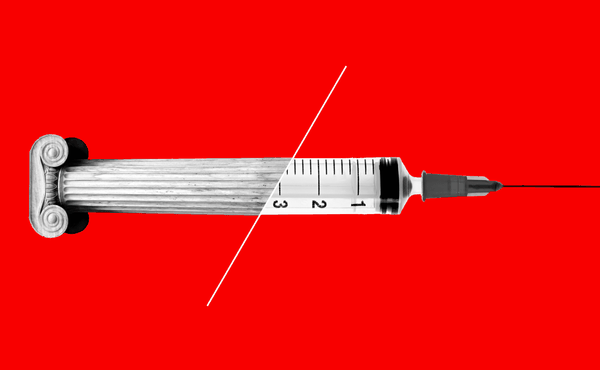 Not Every Question Has a Scientific Answer
The toughest COVID-19 policy questions are matters for politicians—not health experts—to decide.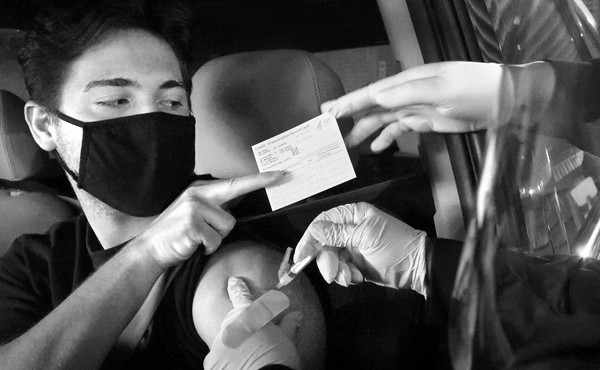 The Public-Health Calculus Has Shifted
Mandates and restrictions have a logical endpoint: when people can protect themselves through vaccination.