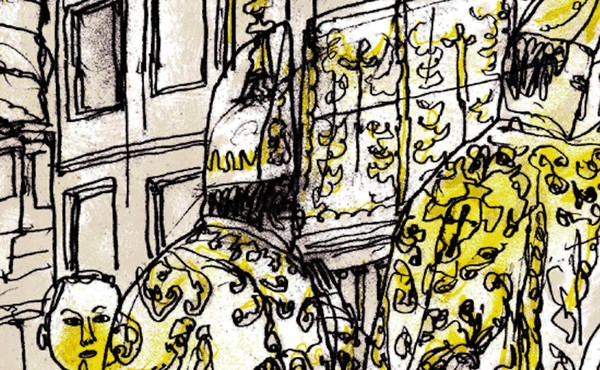 Quieter Than 1984, but No Less Terrifying
Kingsley Amis's 1976 alternate-history masterpiece The Alteration is an overlooked—but timely—novel about the dangers of authoritarianism.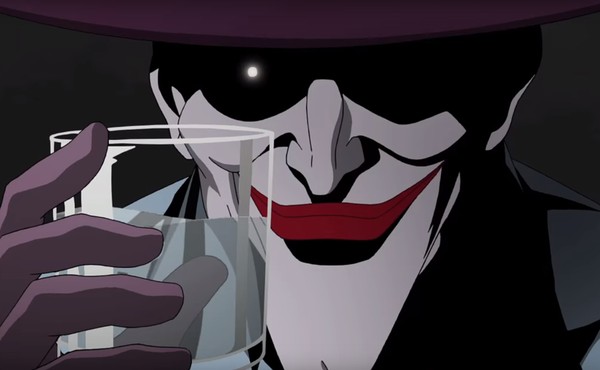 Batman: The Killing Joke Predicted the Bleak State of Superheroes
The new Joker feature is based on a 1988 graphic novel that's memorable for its darkness.
How Pet Sounds Invented the Modern Pop Album
Brian Wilson's Beach Boys masterpiece paved the way for auteurs like Kanye West and anticipated the rise of the producer.