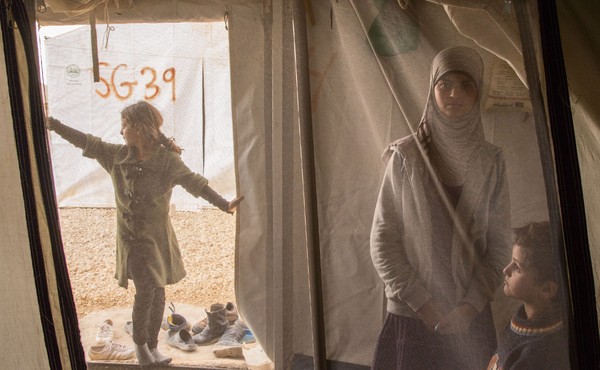 When Justice Is Out of Reach
Accountability is a long way off for Bashar al-Assad. But the world can still preserve the memories of what has happened in Syria.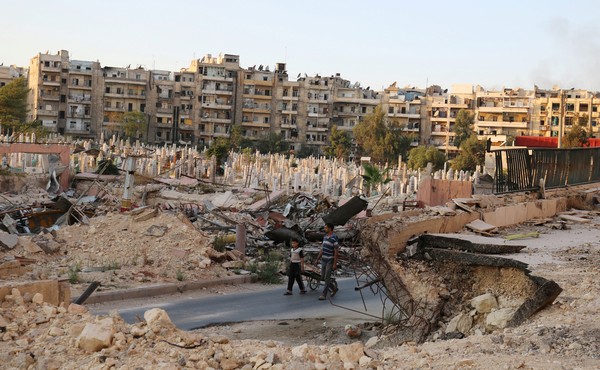 From Sarajevo to Aleppo: Lessons on Surviving a Siege
In Bosnia and in Syria, the tactic has been used to destroy bodies—but it's really an attempt to annihilate the spirit.