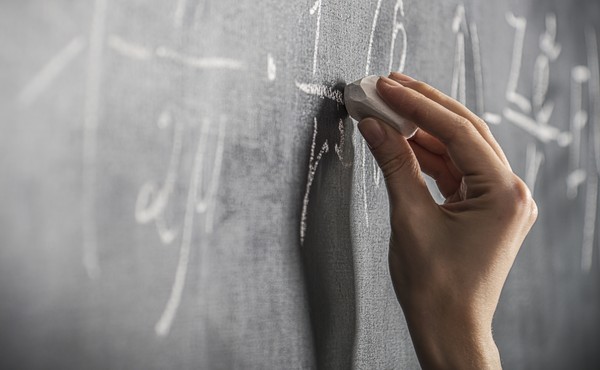 Why Are There So Few Women Mathematicians?
How a corrosive culture keeps women out of leadership positions on math journals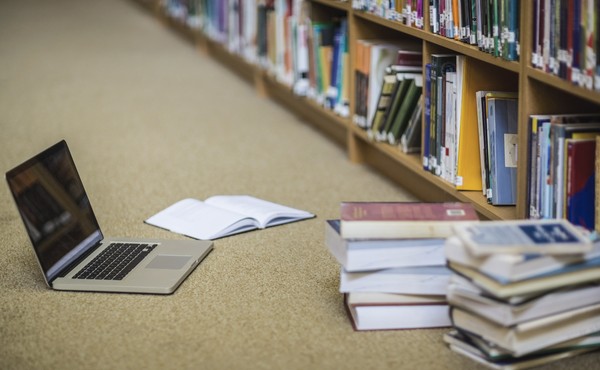 Academics Want You to Read Their Work for Free
Publishing an open-access paper in a journal can be prohibitively expensive. Some researchers are drumming up support for a movement to change that.