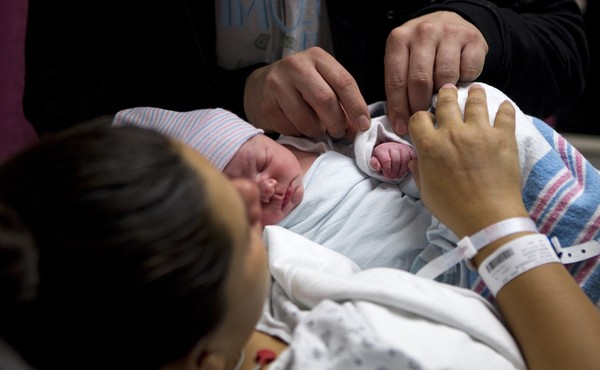 Call the Midwife
Why a growing number of U.S. mothers are turning to midwives, rather than physicians, for prenatal care, labor, and delivery
Body-Image Pressure Increasingly Affects Boys
Cultural ideals are becoming an equal opportunity anxiety-inducer, and eating disorders are increasingly common in men. But the symptoms in men and women don't look the same.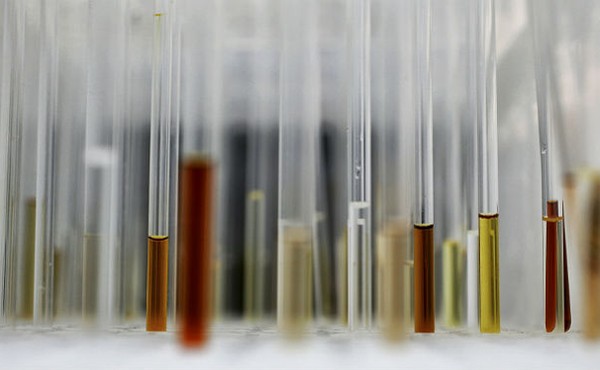 You're Getting Too Much Healthcare
Extraneous tests and referrals increasingly set back the U.S. medical system, and our health. How to avoid unnecessary care.