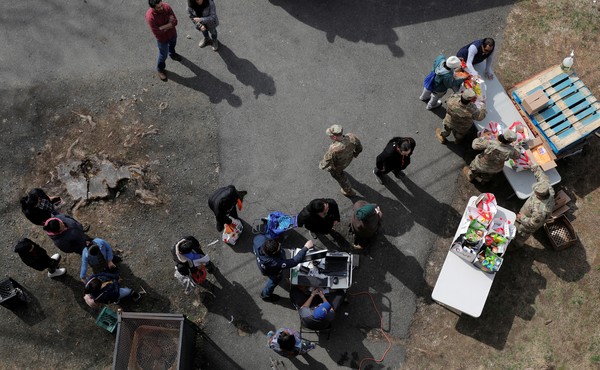 The Right Way to Activate the National Guard
There are three methods of mobilizing America's citizen soldiers. Which one Trump chooses will matter a great deal.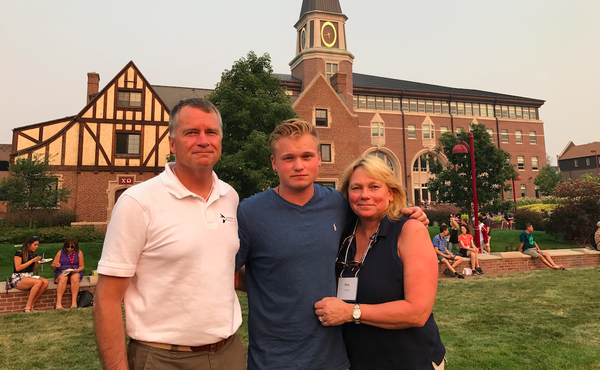 No Family Is Safe From This Epidemic
As an admiral I helped run the most powerful military on Earth, but I couldn't save my son from the scourge of opioid addiction.