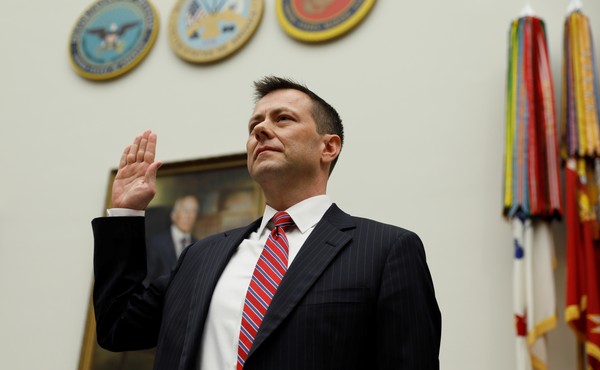 Decency Loses Its Moral Force
The Strzok hearing was shameful, but shame has fallen victim to partisan differences.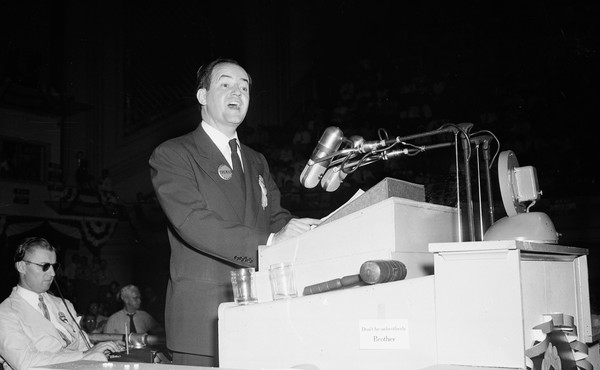 The Party of Hubert Humphrey
The Democratic presidential candidate believed that the ordinary American was open to a message of collective responsibility and common purpose.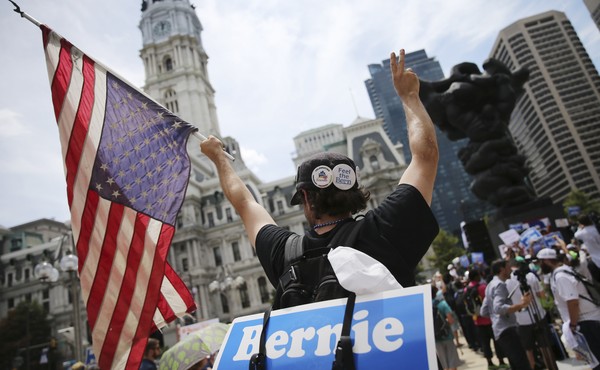 Selfishness Is Killing Liberalism
The path to its revival lies in self-sacrifice, and in placing collective interests ahead of the narrowly personal.
Oklahoma City: Separate and Equal
To many black parents, a desegregated school is less important than a good one. A growing number even prefer to send their children to an allblack school, if it is nearby and the equal of any in the system