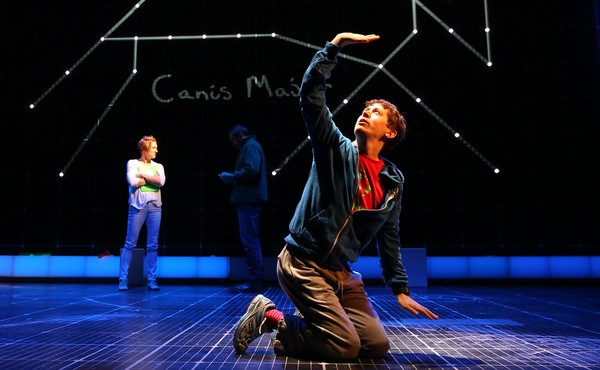 The Play That Took Me Inside My Autistic Son's Head
The Curious Incident of the Dog in the Night-Time uses visual elements to immerse audiences in the world of a teenager with autism.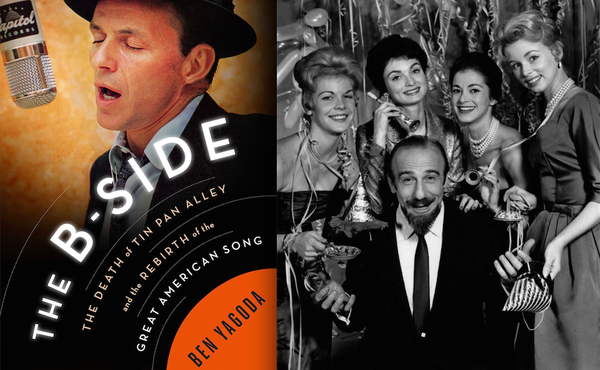 Who Killed the Great American Songbook?
The B-Side: The Death of Tin Pan Alley and the Rebirth of the Great American Song analyzes the demise of one of the most influential genres of the 20th century. But is it really dead?