Saving the Gorillas—and Launching a Nation's Tourism Economy
One Spanish primatologist dedicates her life to working with apes in the Republic of the Congo.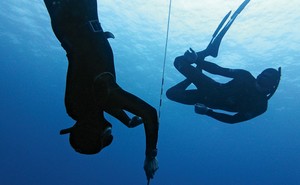 Waiting to Exhale
Learning to free dive off Hawaii's Kona Coast takes iron lungs and steely nerves.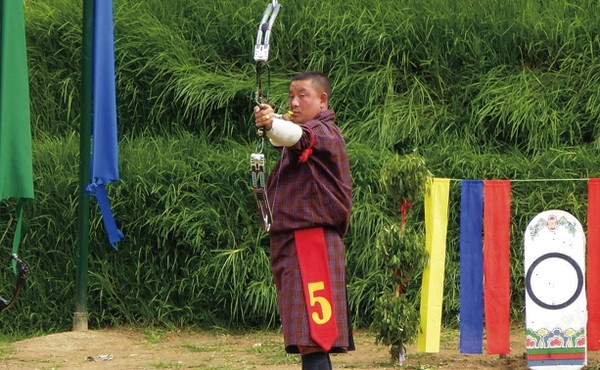 Arrow Envy
In Bhutan, archery and manliness go hand in hand.