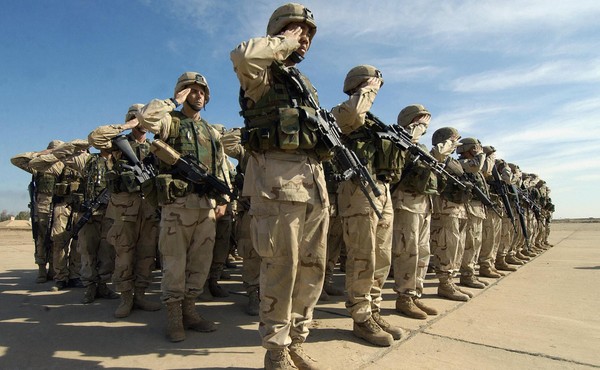 Extremists Don't Belong in the Military
The factors that divide Americans today pose a greater threat to the country than any foreign adversary does.
The Temper of Steel
A native of Robinson. Illinois, JAMES JONES went straight into the army from high school. He got on the trail of the Atlantic when he read Cord Meyer's "Waves of Darkness" and Victor Ullman's "Sometimes You Break Even" in the O. Henry Memorial Awards collection of 1946. Since the war he lias written two novels, which are now undergoing revision. This is the first of his short stories to appear in print.