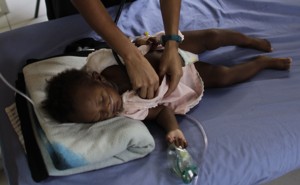 Why Doctors Without Borders Refused a Million Free Vaccines
The climax of a standoff with the pharmaceutical industry over high prices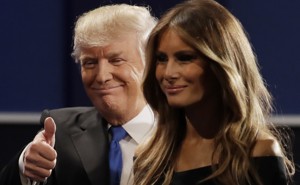 Trump's Words Are Not 'Explicit Sex Talk'
Concern isn't about being "lewd" or "graphic," but about being misogynistic, coercive, abusive, and dehumanizing.
How to Email
An etiquette update: Brevity is the highest virtue.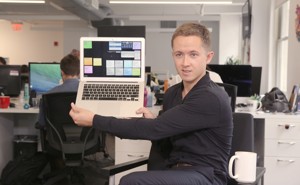 How an Editor Stays at Inbox Zero
A few simple rules could help you spend less time answering emails.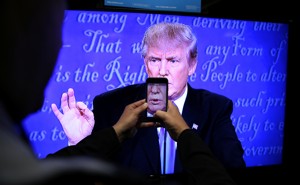 What's Going On With Trump's Sniffling?
If this were Clinton, wild speculation would abound.
A Health Benefit of Roller Coasters
In a unique, home-spun experiment, researchers found that centripetal force could help people pass kidney stones—before they become a serious health-care cost.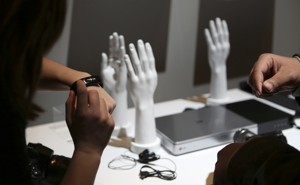 Not All Who Wear Fitness Trackers Are Lost
But there is one key psychological fallacy to avoid.
Donald Trump Doesn't Understand Food
What we eat may be the most important issue before the country.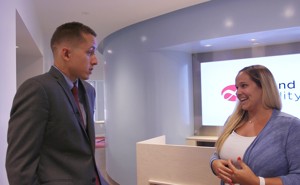 A Clinic That Only Freezes Eggs
A group of doctors in New York promises to cut the cost of the fertility procedure by super-specializing.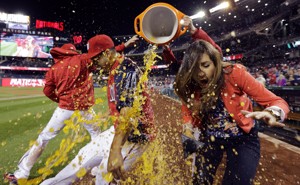 The Organic Gatorade Illusion
A new "sports drink" stands to further confuse health-conscious consumers into buying sugar water.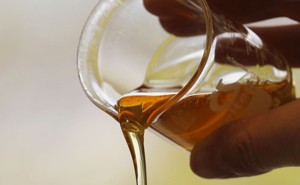 Feed a Cold, Don't Starve It
Sometimes sugar causes inflammation. Sometimes it does the opposite.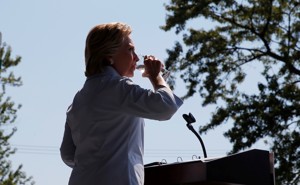 When Hillary Clinton Coughs
A coughing spell is fueling right-wing attempts to portray the candidate as weak and frail. Her history suggests otherwise.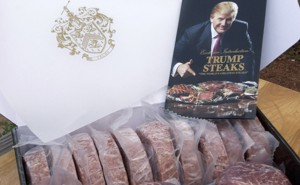 The Bizarre Words of Donald Trump's Doctor
What do we actually know about the candidate's health?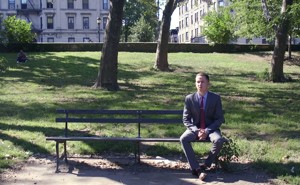 How to Talk to Strangers
The health benefits are clear. The political benefits are newly relevant.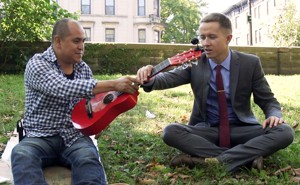 Techniques for Talking to Strangers
Connecting with people can be tough, but here are some tips.