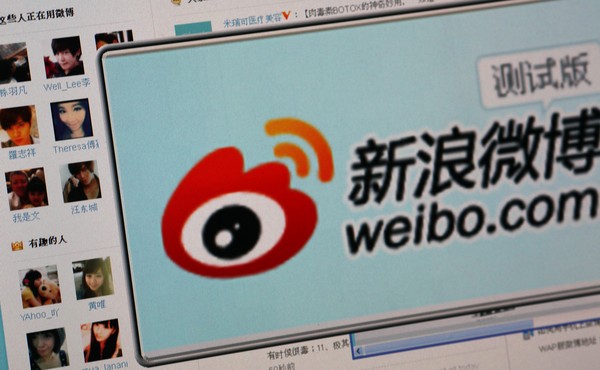 Weibo's Free-Speech Failure
How a dissident movement almost broke through China's internet censorship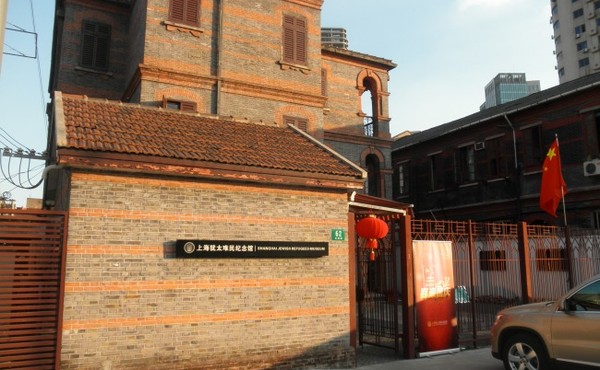 Shanghai's Forgotten Jewish Past
In the 1930s and 40s, the Chinese city hosted a large, vibrant community of refugees fleeing persecution in Europe. Can survivors, rabbis, and historians preserve this heritage?
India's Forgotten Chinese Internment Camp
Following a brief border skirmish in 1962, India held 3,000 ethnic Chinese people in prison camps. A half-century later, survivors are still seeking justice.