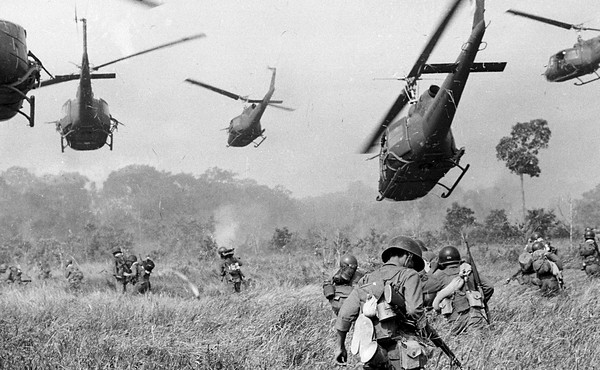 How Could Vietnam Happen?
"Many in government or close to it," The Atlantic noted in 1968, "will read the following article with the shock of recognition." An insider explained the bureaucratic imperatives that muzzled dissenters and kept policy makers ignorant of foreign cultures.
Recollections of a Cultural Imperialist
"All of us have been the tools of American cultural aggression, perhaps without being wholly conscious of it."
—Y. T. Wu, Chinese Christian leader, July, 1951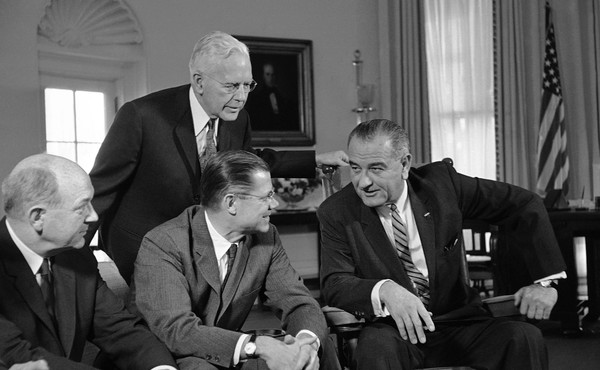 How Could Vietnam Happen? An Autopsy
From the beginning of John Kennedy's Administration into this fifth year of Lyndon Johnson's presidency, substantially the same small group of men have presided over the destiny of the United States. In that time they have carried the country from a limited involvement in Vietnam into a war that is brutal, probably unwinnable, and, to an increasing body of opinion, calamitous and immoral. How could it happen?