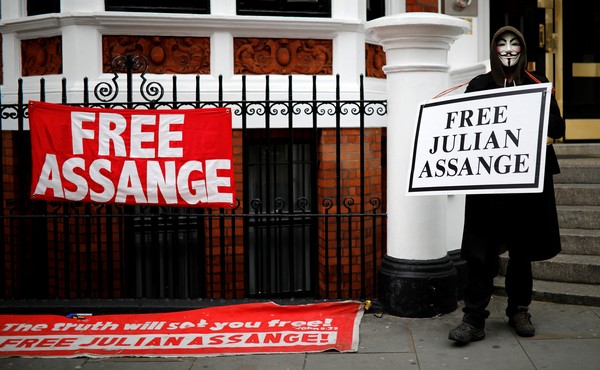 You Don't Have to Like Julian Assange to Defend Him
The effort to extradite and prosecute the WikiLeaks founder threatens the free media.
Expectations for the Mueller Report Were Set Too High
The special counsel found plenty of damning evidence, but the end of his investigation still feels like an anticlimax.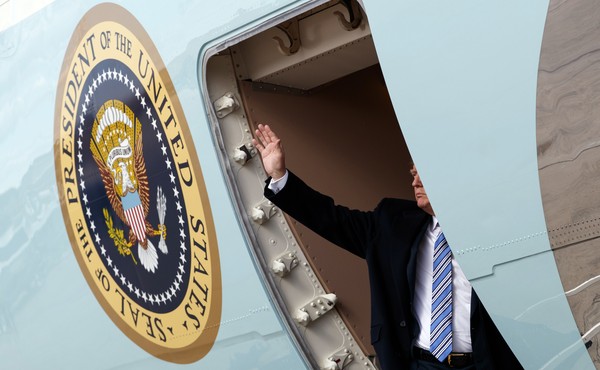 How a Guy With a Camera Outsmarted the United States
It's no longer spy versus spy. It's spy versus tweeter, plane spotter, criminal, activist, bored person on the internet, and who knows who else.