Chicago's Blackstone Rangers (II)
Last month Mr. McPherson described how a group of black Chicago street gangs evolved into the controversial "Ranger Nation," funded by the Poverty Program, investigated by the Senate, and hunted by the police. Here he completes his report and explains why—as a onetime Chicago policeman puts it—the Rangers "started as kids, but with all the pressures, they don't even know themselves now."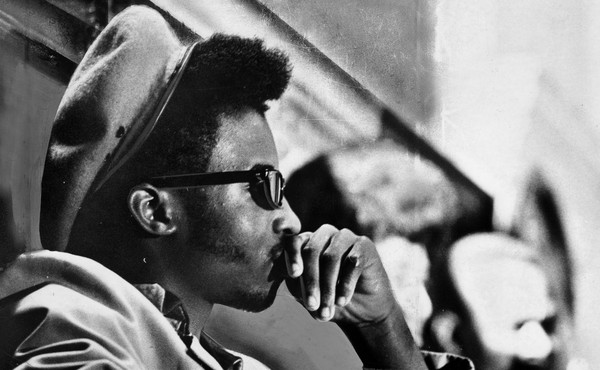 Chicago's Blackstone Rangers (Part I)
Are the Blackstone Rangers a corrupt, exploitive street gang? Or a constructive engine of community black power?