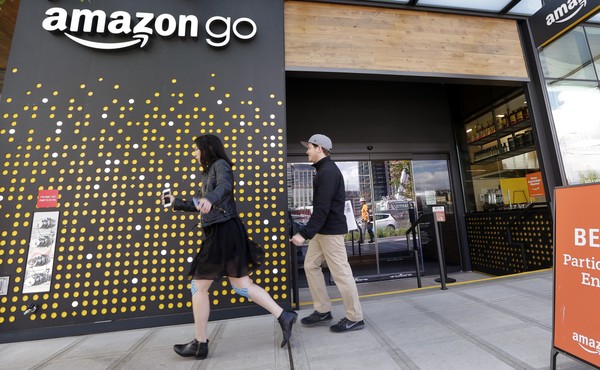 Amazon's Checkout-Free Store Makes Shopping Feel Like Shoplifting
Customers can walk in, grab what they want, and walk out—all while being monitored by a sophisticated system of cameras.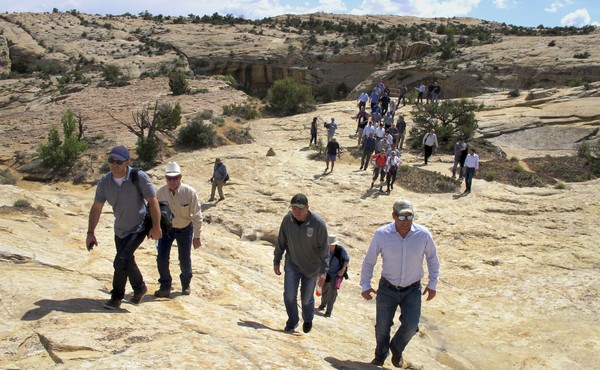 Will Bears Ears Remain a National Monument?
If Interior Secretary Ryan Zinke decides to revoke its status, it would be the latest example of the federal government setting aside land in conjunction with tribes, only to break the agreement.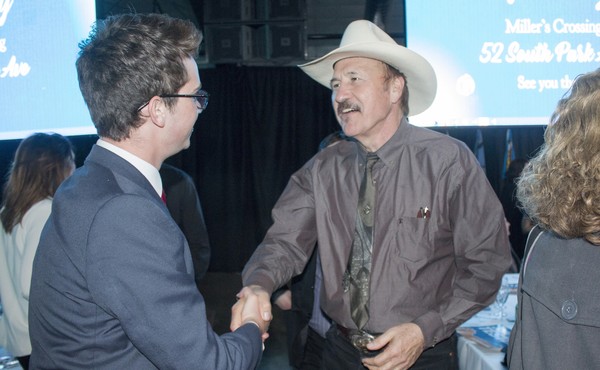 A Populist Test in Trump Country
The upcoming special election in Montana could highlight a path forward for Democrats in Congress.