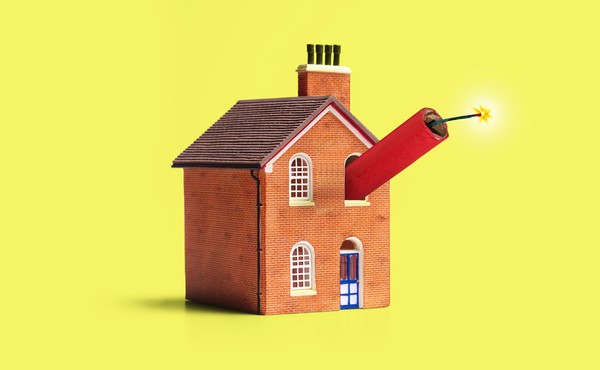 Every Coastal Home Is Now a Stick of Dynamite
Wealthy homeowners will escape flooding. The middle class can't.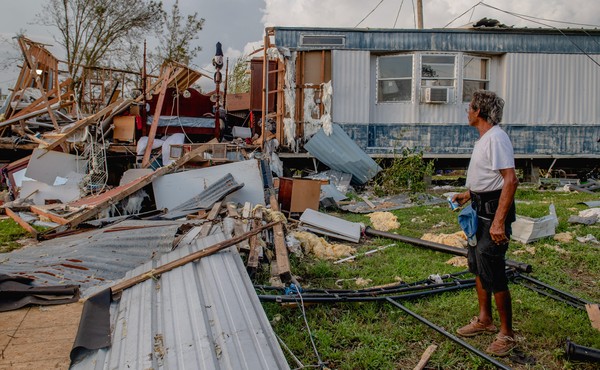 Climate Change Is Already Rejiggering Where Americans Live
Some Hurricane Ida survivors may have no choice but to leave. Sooner or later, people across the country will be in the same bind.