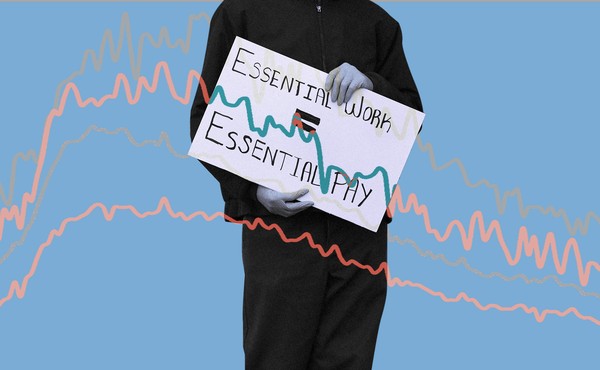 Average Workers Can't Bear Any More Risk
The GOP push to give businesses immunity from coronavirus liability is part of a long, ugly trend.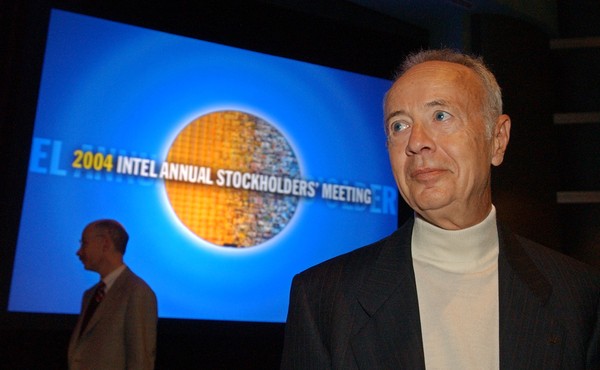 Why Technological Innovation Relies on Government Support
Andy Grove's life reveals the role of public investment in creating and nurturing Silicon Valley—and the dangers of disinvestment.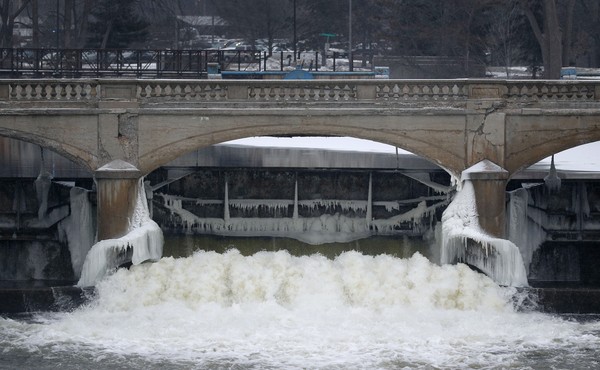 The Real Cause of the Flint Crisis
America's infrastructure was once the envy of the world, but in an era of government-bashing, it has been allowed to crumble.