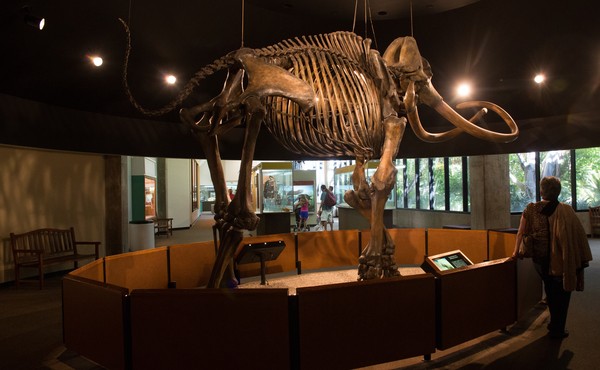 Reconstructing Lost Worlds With Poop
Ancient dung samples are being used to figure out how the mammoth went extinct and how the Americas were populated.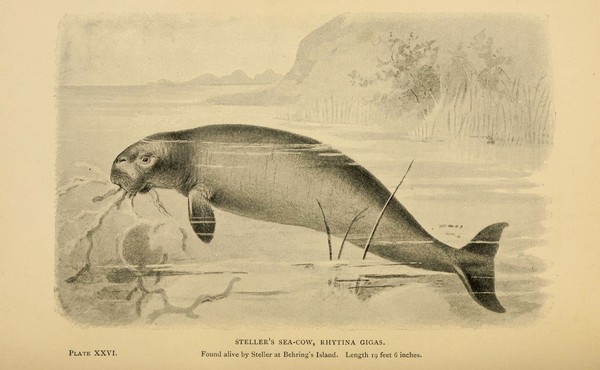 The Giant Sea Mammal That Went Extinct in Less Than Three Decades
The quick disappearance of the 30-foot animal helped to usher in the modern science of human-caused extinctions.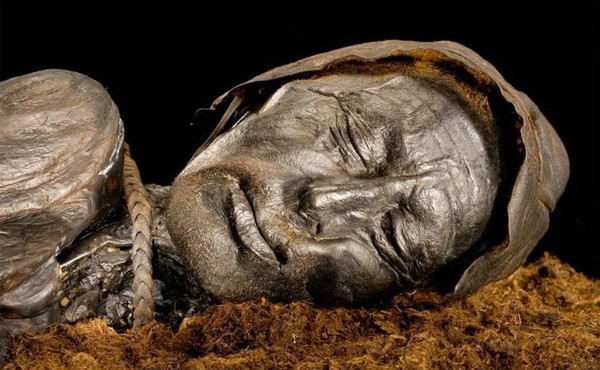 Were the Mysterious Bog People Human Sacrifices?
A British archaeologist argues that the miraculously preserved bodies were left in the water as offerings to the gods.