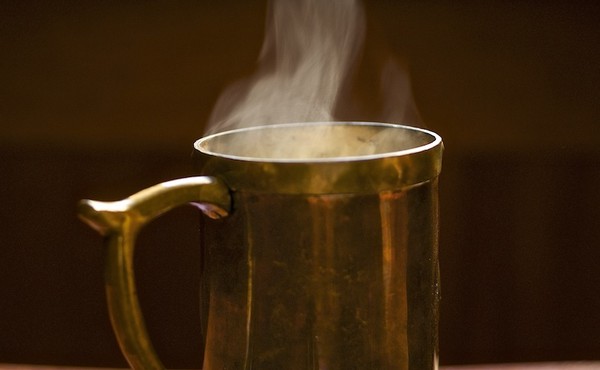 Hot Beer, Anyone?
The preference for a cold brew is relatively new. Can the once-popular heated ale drink make a comeback?
4 Reasons Obama's Plan to Raise Tobacco Taxes Is a Bad Idea
Whether or not you support expanding pre-school education, it doesn't make much sense to pay for it by raising taxes on smokers.
How the FDA Is Keeping New Cigarettes Off the Market
In ignoring thousands of applications to create new cigarette brands, the U.S. Food and Drug Administration is interfering with market competition, not promoting public health.
The Case Against a Smoke-Free America
There is such thing as a refined taste for tobacco, and enjoying it in moderation.