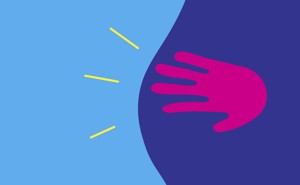 What Fifty Shades Left Out: A Straightforward Guide to BDSM
The Fifty Shades trilogy has made kink and BDSM the new standard for "hot sex." But what does that involve?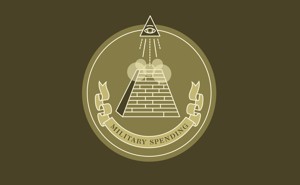 The Pentagon's $1.5 Trillion Mistake
The F-35 fighter jet was supposed to do everything. Instead, it can barely do anything.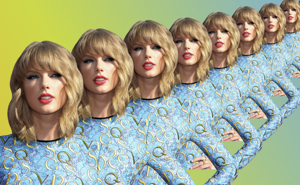 Who Made Pop Music So Repetitive? You Did
If pop music is too homogenous, that's because listeners want it that way.