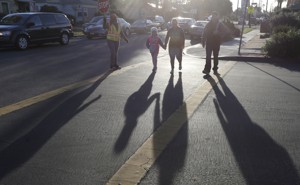 The Urban-School Stigma
Influenced by biases against urban education, parents are moving away from city schools and contributing to segregation in the process.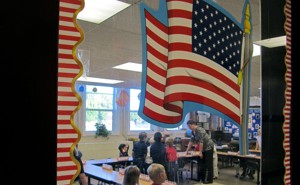 Why Americans Think So Poorly of the Country's Schools
Are public schools generally meeting Americans' expectations? Or are they teetering on the brink of failure?
America's Not-So-Broken Education System
Do U.S. schools really need to be disrupted?