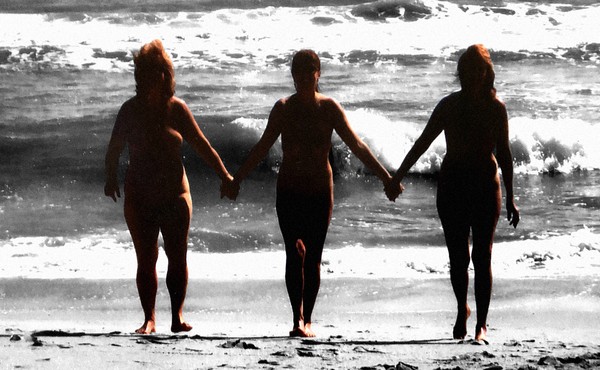 The Sisterly Bonds Forged by Nudism
Three sisters drifted apart after a tough childhood. A nudist club brought them back together.
One Smart Bookie
He can't tell right from wrong
Where No Business is Good Business
Many American corporations rely on the security of "workplace-recovery centers" -- fully equipped but empty office space reserved for the moment when disaster strikes.