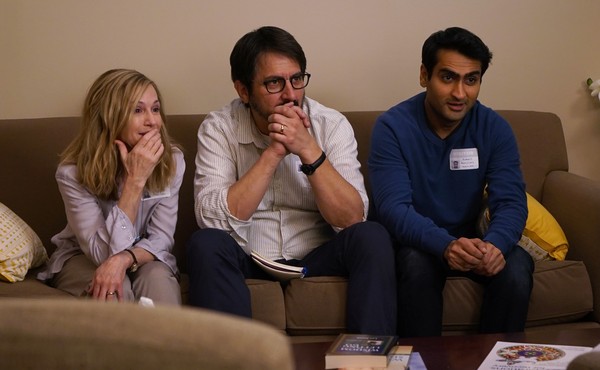 What The Big Sick Gets Right About Parenthood
The romantic comedy—about a relationship struggling with culture clash—fleshes out the poignant supporting roles that mothers and fathers can play.
Hollywood's Changing Its Movies to Appease the Chinese? Good
Money has always shaped filmmaking, and the yuan's new allure will make for a more-diverse movie industry and less simplistic portrayals of Asian characters onscreen.