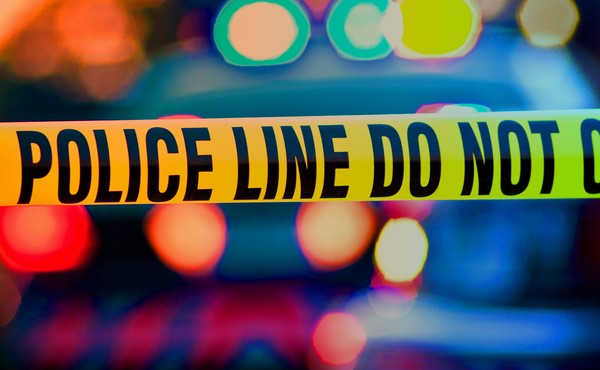 More Police, Managed More Effectively, Really Can Reduce Crime
When a city applies moneyball methods to policing, it lowers the rate of offenses by an average of 10 percent.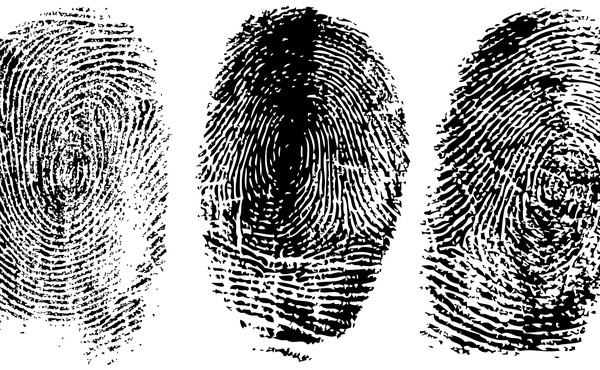 The Many Causes of America's Decline in Crime
A new report finds that locking up more offenders isn't making people any safer—and may even be counterproductive.
The Impossibility of Race-Blind Admissions
Growing up on a farm and running for student body are character-building experiences that deserve a place on college applications. So is being a person of color in America.