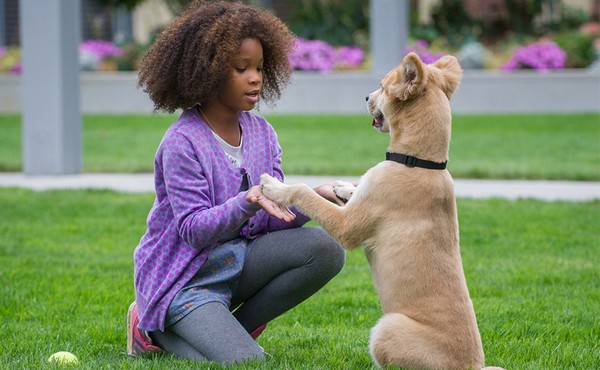 Why a Black Annie Is So Significant
It's still rare for a mass-market movie to put a person of color in the lead role, and it's increasingly clear that Hollywood's history of exclusion hurts everyone.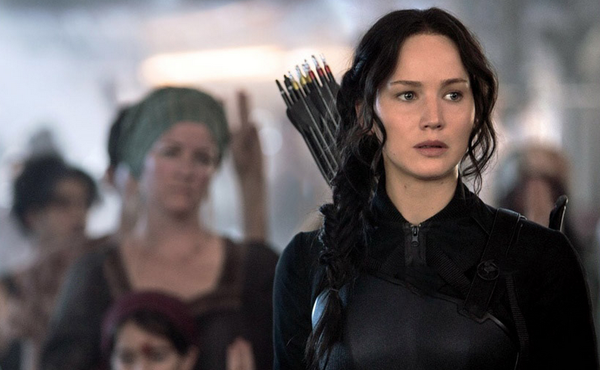 The Topics Dystopian Films Won't Touch
Movies like The Hunger Games imagine society's present problems getting worse—except for sexism and racism, which magically disappear in the future.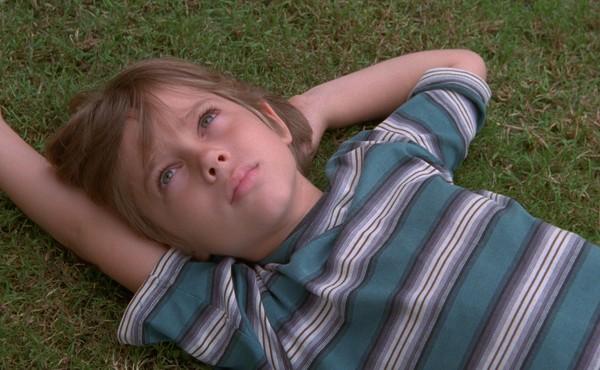 Not Everyone's Boyhood
Extraordinary as it is, Richard Linklater's film avoids the topic of race in ways that are all too common for its genre, for Hollywood, and for America.