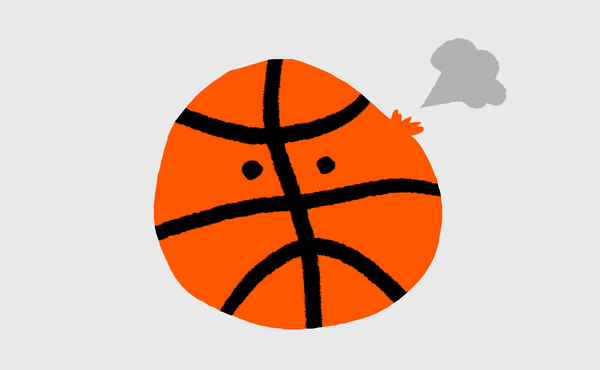 What It's Like to Retire in Your Early 20s
Some former college athletes face the existential crisis of a career ending at a young age.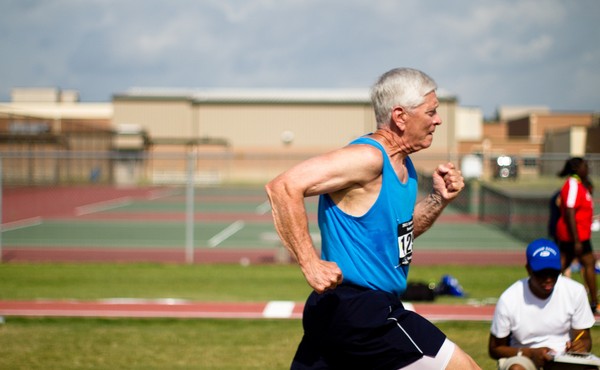 Running Into Old Age
A growing number of seniors are completing marathons and triathlons, shedding new light on how exercise affects the elderly body.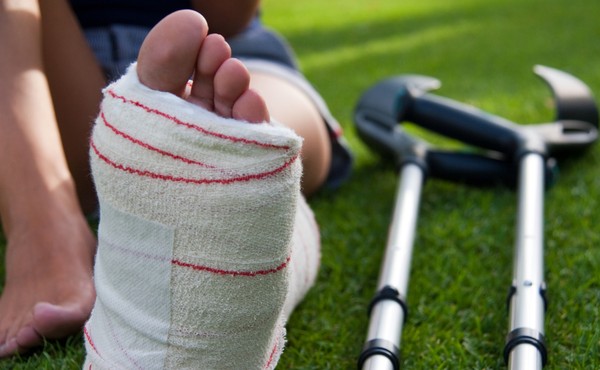 The Genetics of Being Injury-Prone
Researchers are beginning to understand how DNA makes some athletes more likely to get hurt.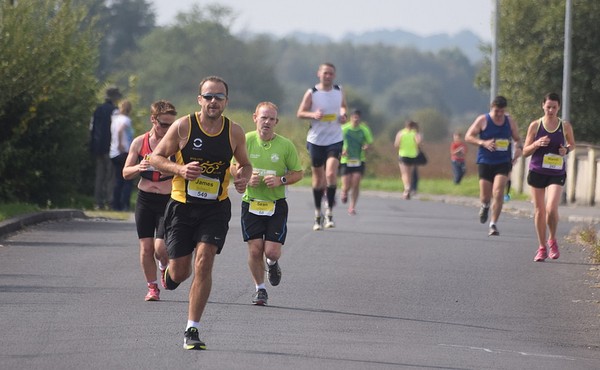 Can You Ever Exercise Too Much?
Some evidence shows that intense endurance workouts can put stress on the heart—but it's probably temporary.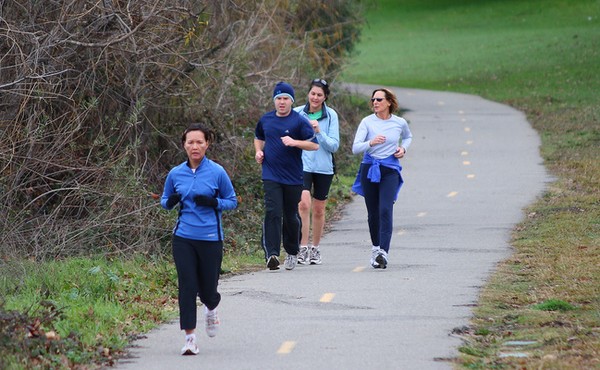 In Defense of the Weekend-Warrior Lifestyle
Experts are coming around to the idea that infrequent, high-intensity exercise may be as healthy as regular but more relaxed workouts.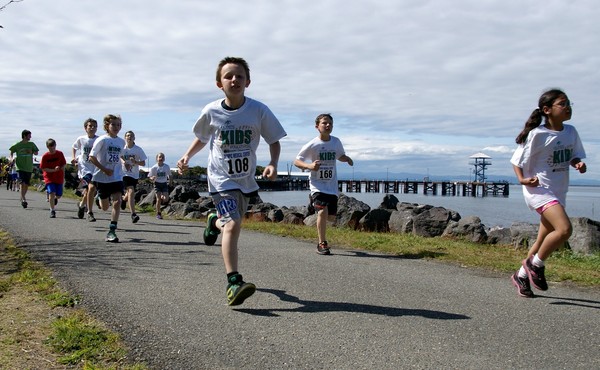 How Far Is Too Far For Kids to Run?
Pediatricians are divided over the impact of marathons on young bodies.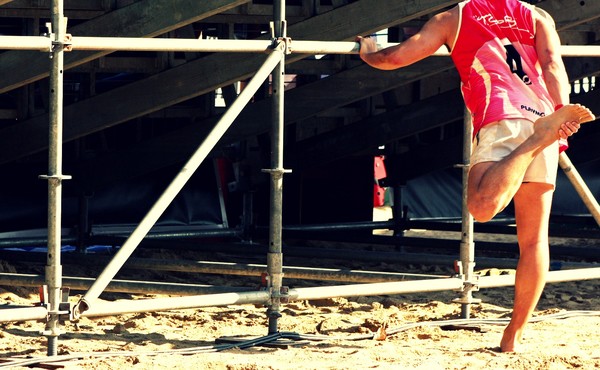 Stretching Is Overrated
The pre-exercise ritual can weaken muscles, hurt athletic performance, and even lead to injury.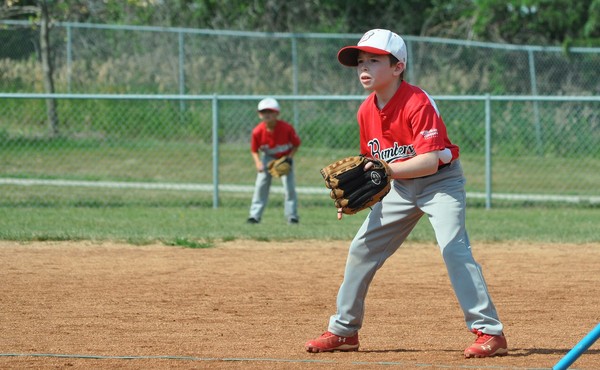 Baseball's Elbow Problem Starts With Young Pitchers
Increasingly, baseball players of all ages are turning to "quick-fix" surgery to keep their pitching skills strong.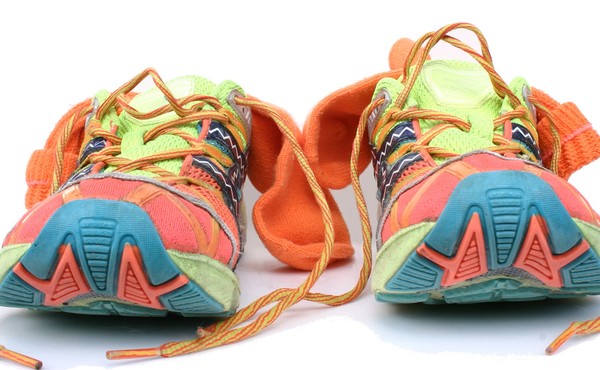 Why Aren't Shoes Preventing Running Injuries?
Barefoot running shoes and shoes with extra cushioning seek to protect runners—but despite all the new technology, running injuries are no less common than they were 30 years ago.