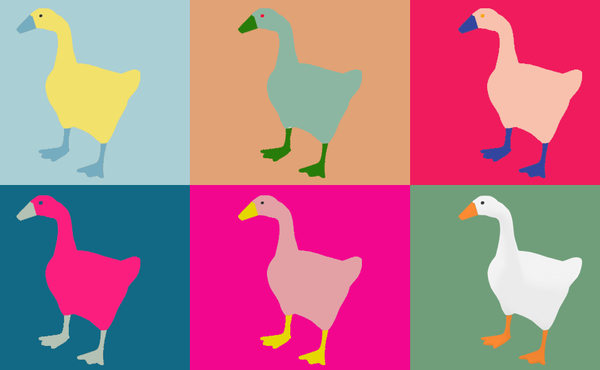 Video Games Are Better Without Gameplay
Untitled Goose Game is fun. The problem is, all games are also work.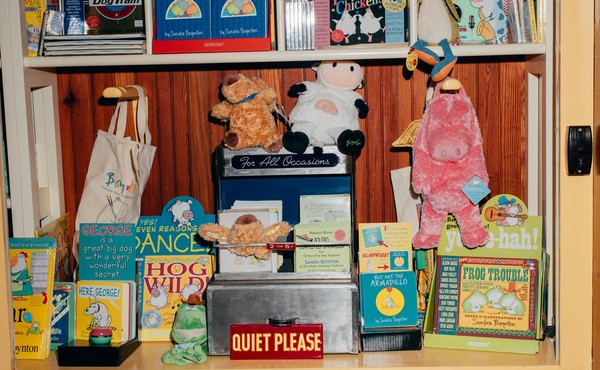 Sandra Boynton's Captivating Universe
Her picture books have sold 75 million copies in the past four decades. What's the secret to her far-reaching appeal?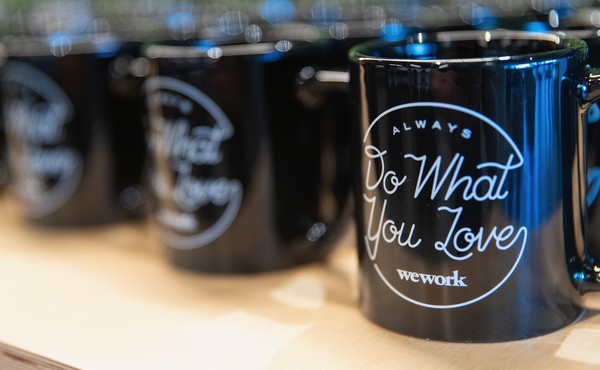 The Wildly Appealing, Totally Doomed Future of Work
WeWork was supposed to reinvent office life. Unfortunately, it did.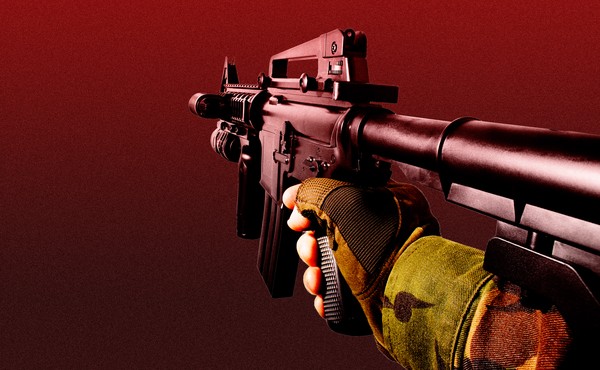 Video-Game Violence Is Now a Partisan Issue
For decades, both Republicans and Democrats saw games as cultural dangers. That changed after the Parkland shooting.
Work Ruined Email
It's not too late to fix it.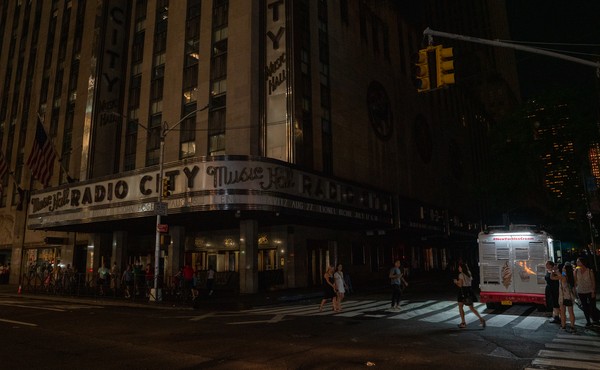 Revenge of the Power Grid
Infrastructure doesn't only exist when it fails.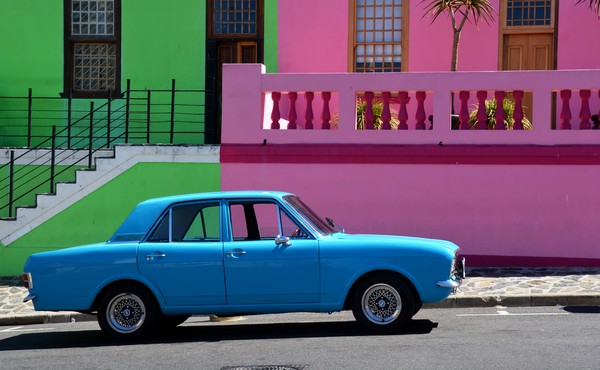 The Infrastructure of Joy
Will building delight into cities make them more cloying or more fun?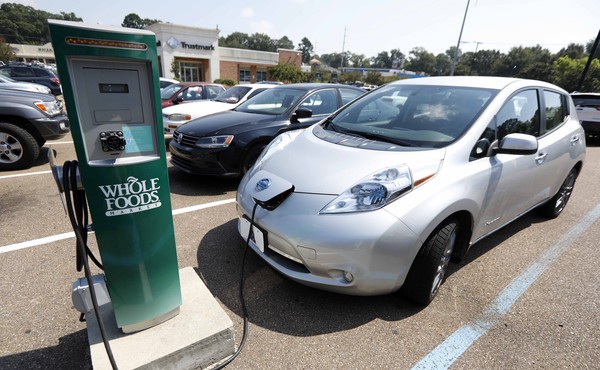 Electric Cars Still Face a Major Roadblock
To wean drivers off gas vehicles, automakers need to help them develop a whole new understanding of what it means to own a motorcar.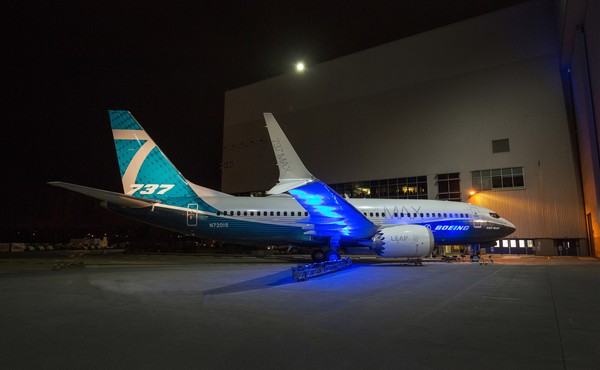 Boeing Won't Rename the 737 Max
"We're not focused on branding and marketing. We're focused on safety."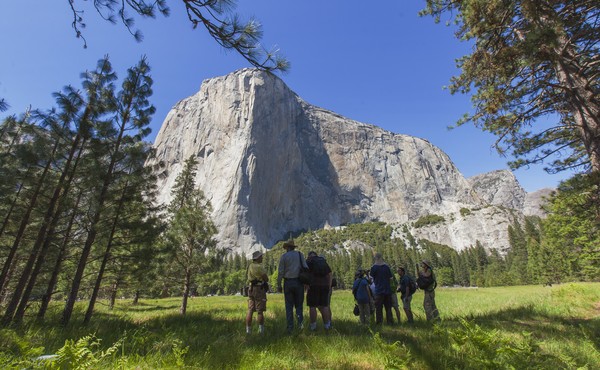 Free Solo Is Not a Life Lesson
Alex Honnold's historic climb is too extraordinary to become a story of motivational-poster determination.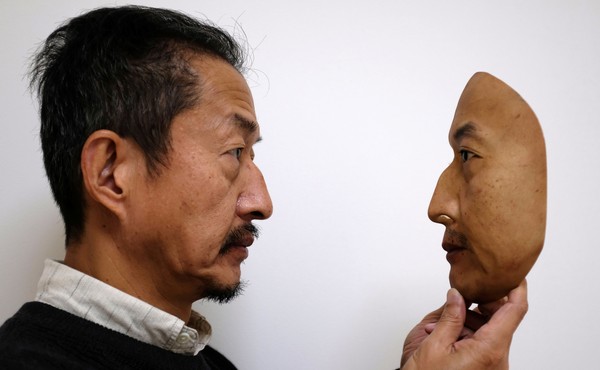 What If Social Media Could Tell You When You're Mean?
Ditching likes for facial scans could be the way to a kinder, if creepier, online world.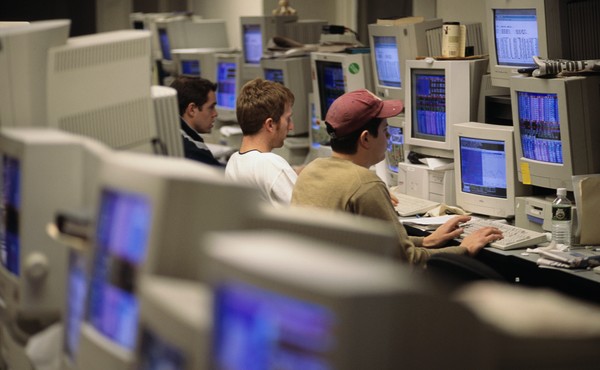 The Problem With Diversity in Computing
Tech's discriminatory culture might never change, no matter how many women and people of color are invited into the room.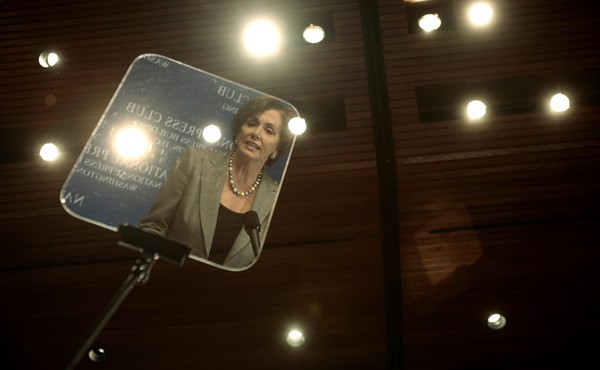 Facebook's Dystopian Definition of 'Fake'
For the social-media platform, a doctored video of Nancy Pelosi is content, not a phony.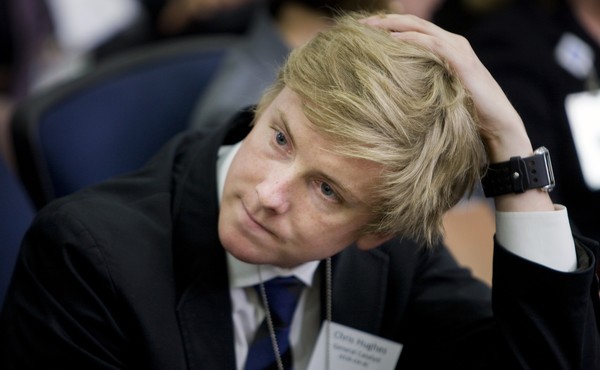 Breaking Up Facebook Isn't Enough
The Facebook co-founder Chris Hughes calls the company's influence staggering and dangerous. But his solutions are incomplete and unsatisfying.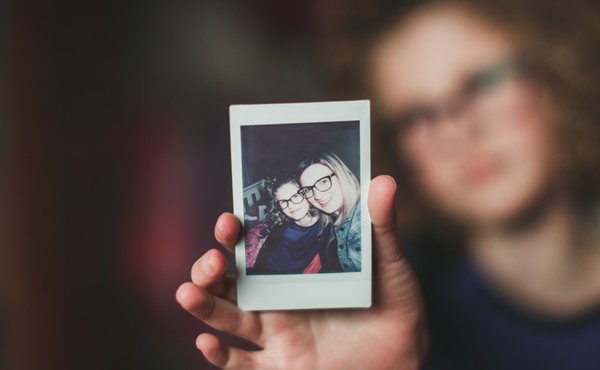 What Facebook Could Have Been
A shareable online diary was an obvious idea in the early 2000s. What if a college student's version hadn't won out?