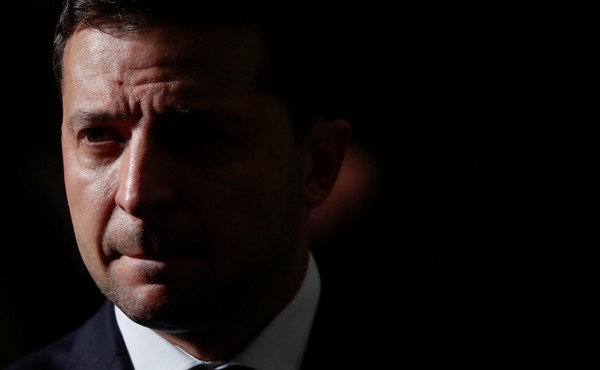 Ukraine Fears Becoming a Partisan American Political Issue
Foreign policy in the United States was historically seen as having a bipartisan consensus on many of the most significant issues.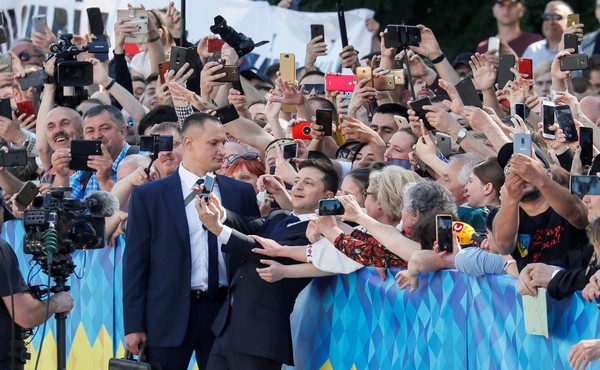 Volodymyr Zelensky Plays Himself
The president of Ukraine is easily found on social media, but rarely submits to journalists' questioning.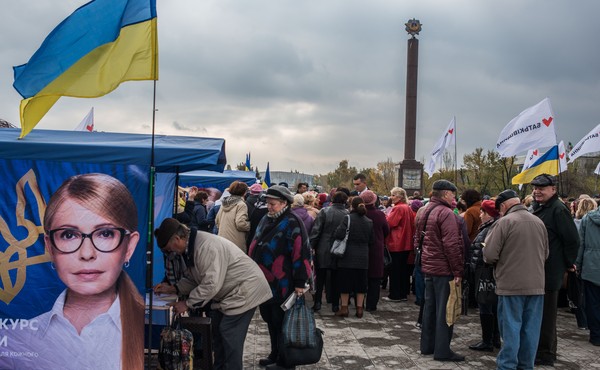 The Fall and Troubled Rise of a Ukrainian Populist
The country's former prime minister Yulia Tymoshenko is running to be president, but Ukraine's allies worry she may endanger the country's only plan for peace.