Why Land on the Moon?
In 1961, when President Kennedy declared that America would put a man on the moon by the end of the decade, critics complained about the cost. In response, two scientists argued that the endeavor shouldn't be thought of in terms of budgets or even science, but rather in terms of pursuing a "great adventure" on behalf of mankind.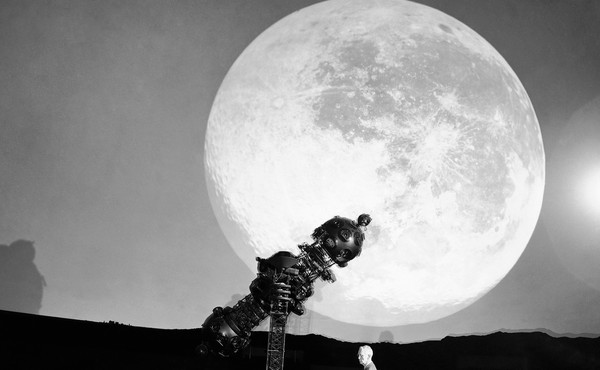 Why Land on the Moon?
Six years before the first Apollo mission, two scientists from NASA argued for manned lunar exploration.