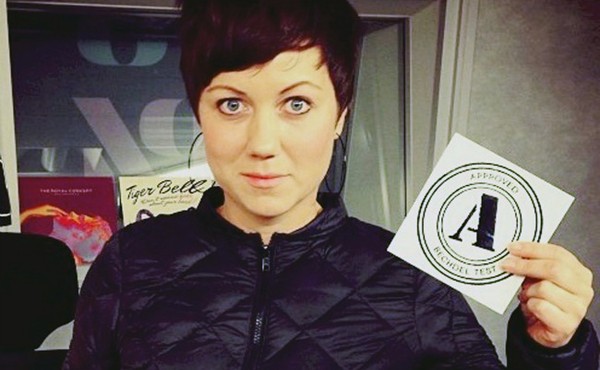 What Really Makes a Film Feminist?
Asking whether a new Swedish rating system based on the Bechdel test can evaluate a film's feminism exposes the problems with labeling a film "feminist" in the first place.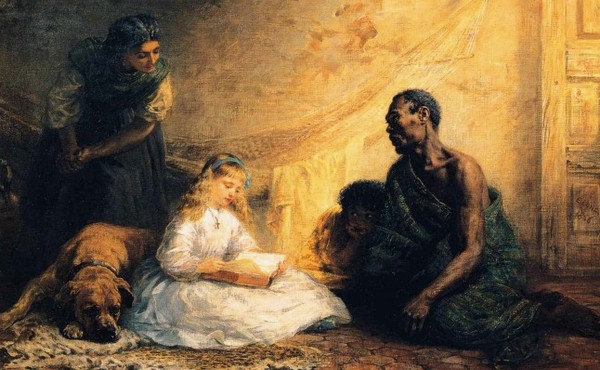 The Pervading Influence of Uncle Tom's Cabin in Pop Culture
Orange Is the New Black's Crazy Eyes and Miley Cyrus's VMA performance recall the Harriet Beecher Stowe classic, even if their creators didn't intend to.