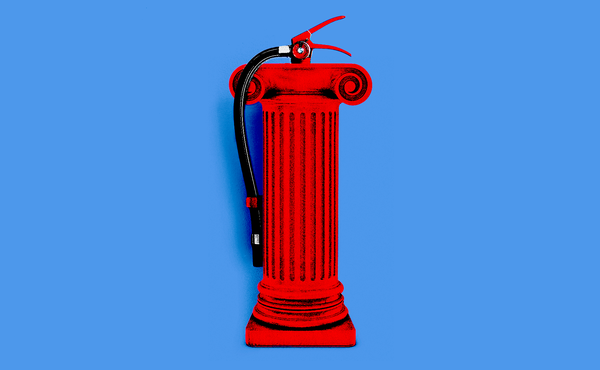 A State of Emergency for Democracy
By attacking the rule of law, Republicans are helping Putin and Xi.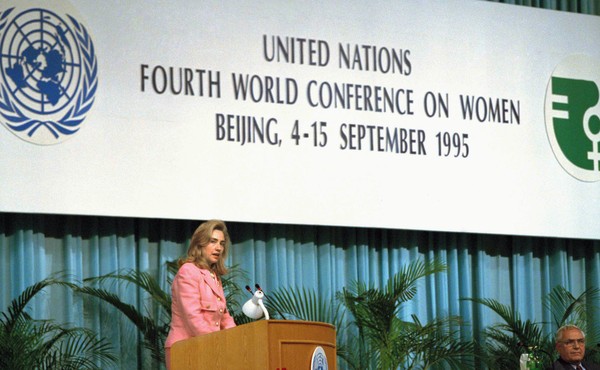 Read Hillary Rodham Clinton's 'Women's Rights' Speech From 1995
"Now it is time to act on behalf of women everywhere."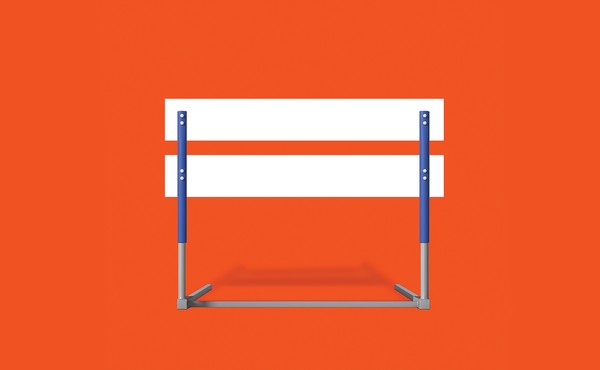 Power Shortage
Women's rights are human rights. But rights are nothing without the power to claim them.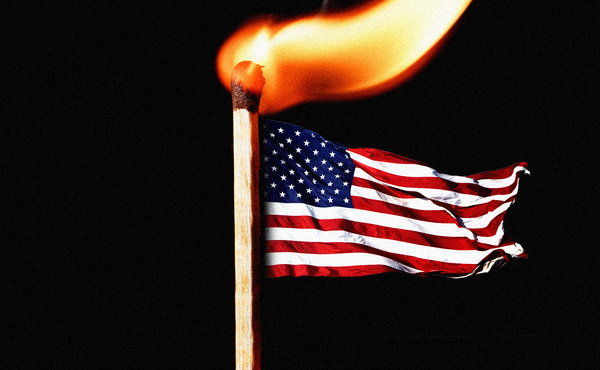 American Democracy Is in Crisis
Our democratic institutions and traditions are under siege. We need to do everything we can to fight back.