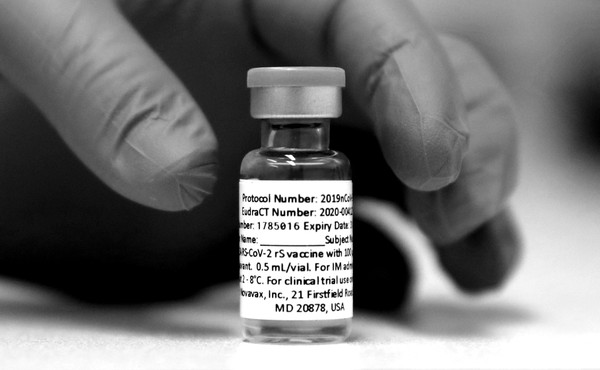 The mRNA Vaccines Are Extraordinary, but Novavax Is Even Better
Persistent hype around mRNA vaccine technology is now distracting us from other ways to end the pandemic.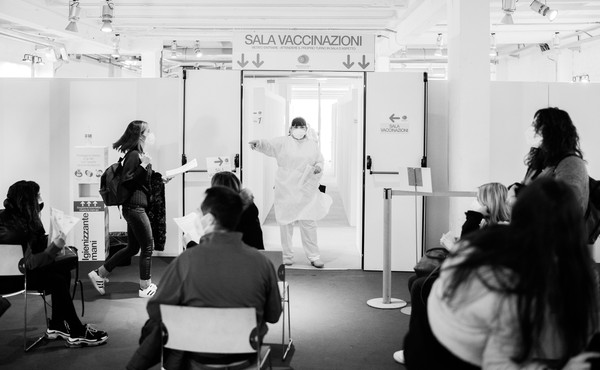 We Need to Talk About the AstraZeneca Vaccine
For the moment, reports of a very rare, dangerous blood disorder among recipients cannot be ignored.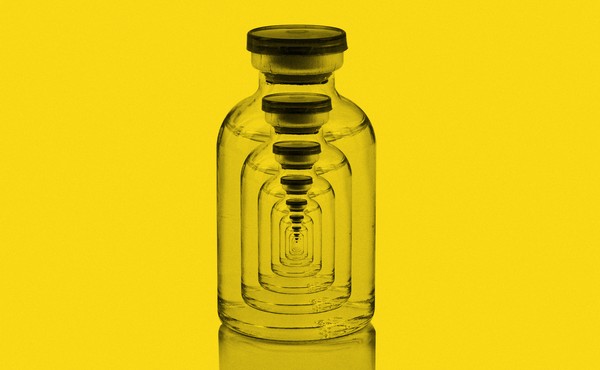 The Differences Between the Vaccines Matter
Yes, all of the COVID-19 vaccines are very good. No, they're not all the same.