The City Vote and the Rural Monopoly
Publicist, and public-spirited, HELEN HILL MILLER was educated at Bryn Mawr and Oxford. She has been a correspondent for the London ECONOMIST, NEWSWEEK, and the NEW REPUBLIC,and takes a close interest in the political fortunes of Virginia, for whose governorship her husband fought a close but losing campaign against the Byrd machine.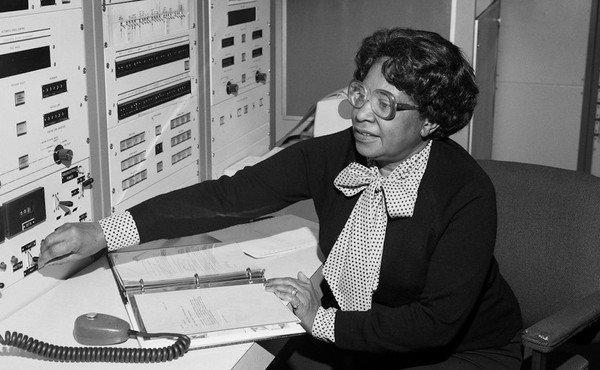 Science: Careers for Women
The growing need for research workers and scientists has opened new doors for women. Helen Hill Miller, who for many years was Washington correspondent for the London Economist, describes some of the work being done in science both by single women and by those who successfully combine marriage and a career.